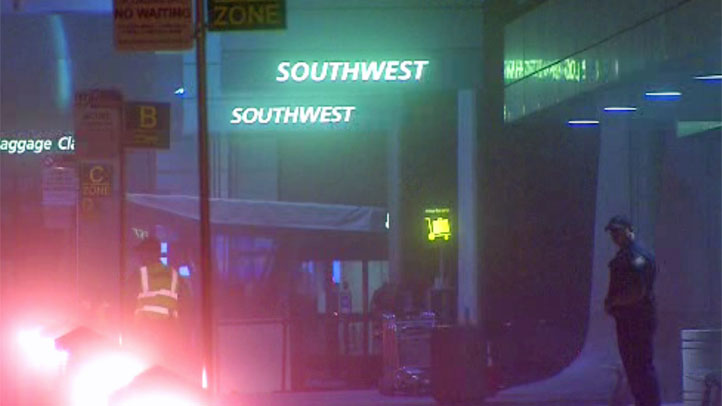 About 30 flights were canceled because of dense fog along San Diego's coastline Wednesday morning.
The airlines affected were Southwest Airlines, American Airlines and US Airways in terminals 1 and 2.
Tuesday night there were 25 flights canceled and one delayed when visibility fell below one quarter mile at times. Many of the flights were arrivals into San Diego.
Once the fog lifts and clears, airport officials said airlines will rush to get planes in the air.
Check back for updates on this story.