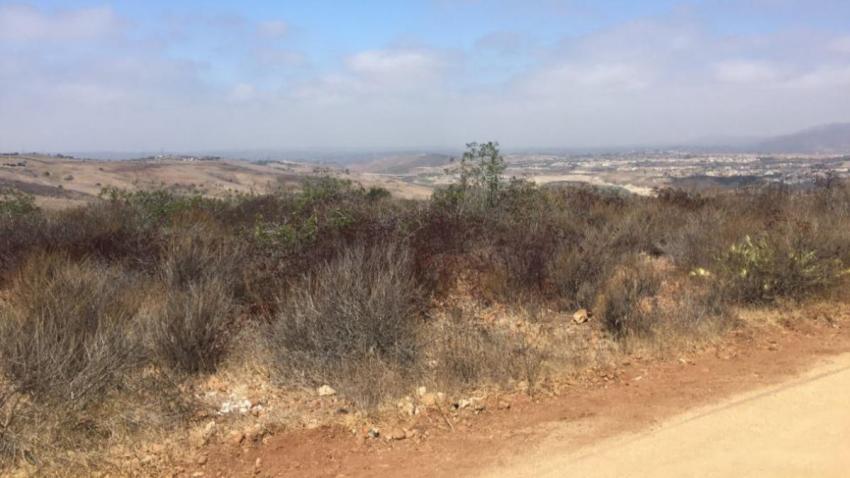 San Diegans with mobility challenges will now be able to enjoy more of the city's outdoors.
Wednesday, officials cut the red ribbon on "Jas Arnold Trail for All People," San Diego's first wheelchair-accessible hiking trail.
The 1,100-foot flat loop runs through Black Mountain Ranch Open Space Park.
Elderly residents in a wheelchair, children and people with mobility challenges will be able to enjoy the trail. It features four shade structures, benches, a trail head sign and education displays about local plant life.
San Diego Mayor Kevin Faulconer said the city's natural beauty is one of the city's best features, and he is happy more residents can now enjoy that.
"This trail gives everyone the opportunity to enjoy the outdoors," Mayor Faulconer said in a statement. "It opens up a part of San Diego to seniors, families with small children and those who use mobility devices that wasn't accessible before."
The trail is named after Jas Arnold, a Rancho Penasquitos resident who lost his battle with Multiple Sclerosis this year. Arnold spent eight years working on the project and was a strong advocate for making it a reality.
"My dad was such an inclusive person and this trail is such a perfect example of that, a place that can be enjoyed by people of all abilities," said Jas Arnold's daughter, Meagan Olson, in a statement. "He would also be so grateful for the support of everyone that helped along the way. It was his vision but he knew that it took a lot of caring people to make it happen."
In the coming months, officials plan to make improvements to the trail for people with visual impairments with additions like braille interpretive signs.