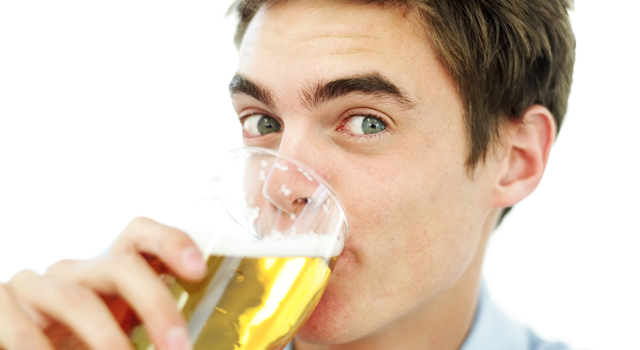 Four years ago, toddler Masyn Bennett suffered a freak accident when a large TV fell on top of him, leaving him brain damaged.
His mom thought her son, who was treated at Rady Children's Hospital, was dying.
But Masyn survived. This week, the local boy celebrates his seventh birthday and to show the Ronald McDonald House how much its efforts mean to him, the family raised more than $5,000 for the organization.
Masyn, wearing a birthday hat, presented a check for $6,742 on Wednesday to the Ronald McDonald House.
"He was very excited," Melissa Bennett said. "He kept calling it 'my birthday fundraiser.'"
The mom's goal was initially $500, but thanks to fundraising help from the community leader group Fraternal Order of the Eagles, the family raised four-figures.
"You don't know what you need until you walk through these doors and you're blown away," Bennett said.
Today, Masyn still has some frontal lobe damage and attends a special-needs class, but is in otherwise good health.