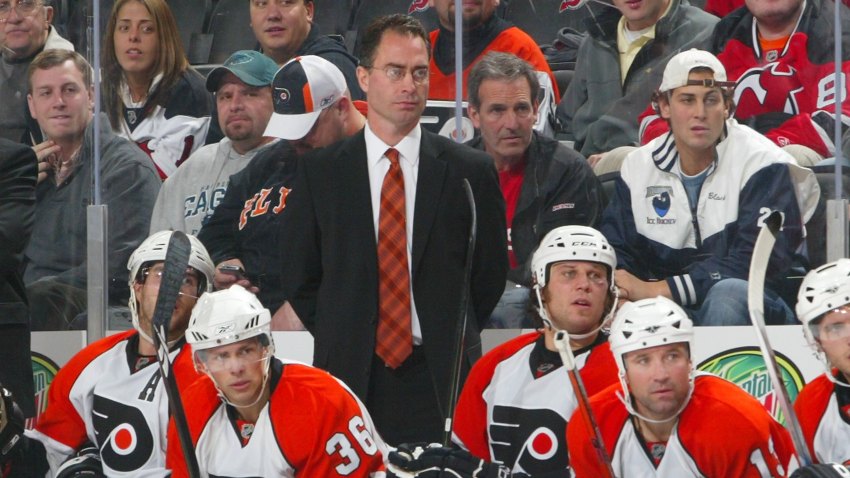 A brush fire sent smoke into the air near Caminito Mendiola Road and Rancho Santa Fe Farms Road in Carmel Valley, fire officials said.
The fire broke out around the 13100 block of Caminito Mendiola road, near Rancho Ranta Fe Farms road.
The one acre fire sent smoke into the air that was visible from afar, San Diego Fire-Rescue officials said, and the fire signaled a first alarm response.
A copter also helped by making drops above.
The fire spread slowly, officials said, and is 75 percent contained.
There have been no evacuates ordered and no structures threatened.
Check back for updates on this breaking news story.