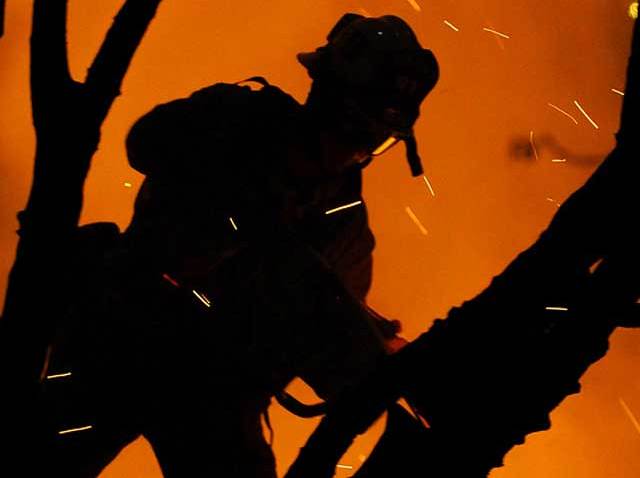 The California Department of Insurance (CDI) says it has helped 400 San Diego fire victims get more money to rebuild their homes.
Insurance Commissioner Steve Poizner said his staff has helped the residents get an additional $27 million in claims.
Many complaints from homeowners stemmed from insurance companies' insistence that homeowners create detailed listings of contents in their homes to prove the amount of their insurance claims, but officials have sought to change that.
"We've spent a lot of time pushing the insurance companies to change the way they demand detailed inventories," Poizner said Monday. "Instead, go for estimates and broad outlines of what you owned, and we've made really great progress there."
Poizner said that of the 40,000 claims of damage or loss during the 2007 wildfires, nearly 99 percent have been fully paid, for a total of $2.3 billion. But, he said, fire victims continue to struggle with insurance companies to receive their claims. The insurance commissioner is recommending that those who are still having trouble with their insurance companies file a claim with the CDI to get help.