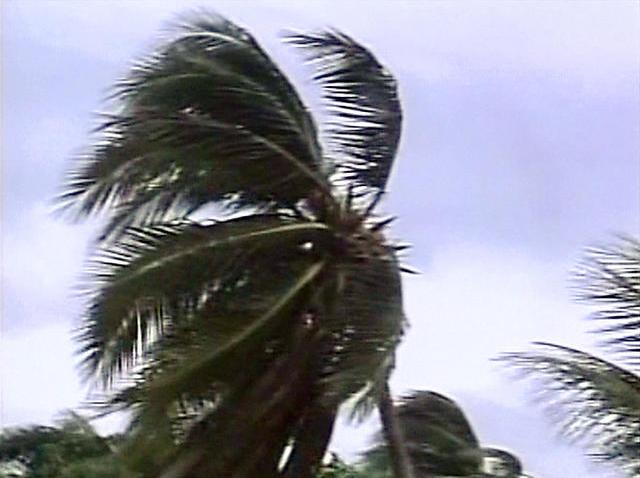 Another big change in our weather has local firefighters on the alert.
High pressure is replacing the low pressure that brought us the cool temperatures and Friday's light rainfall. The high will turn the current on-shore flow "off-shore" and bring about a near Santa Ana condition in San Diego County.
Starting Sunday morning and sticking around through Tuesday, there will be an elevated danger of wildfires throughout Southern California.
Mild to moderate offshore winds are expected to develop overnight Saturday and increase to 25-35 mph by Sunday morning. The winds should be at their strongest in the mountains to our north, still, with warmer temperatures and decreasing humidity levels, San Diegans need to be on fire watch as well for at least the next couple of days.