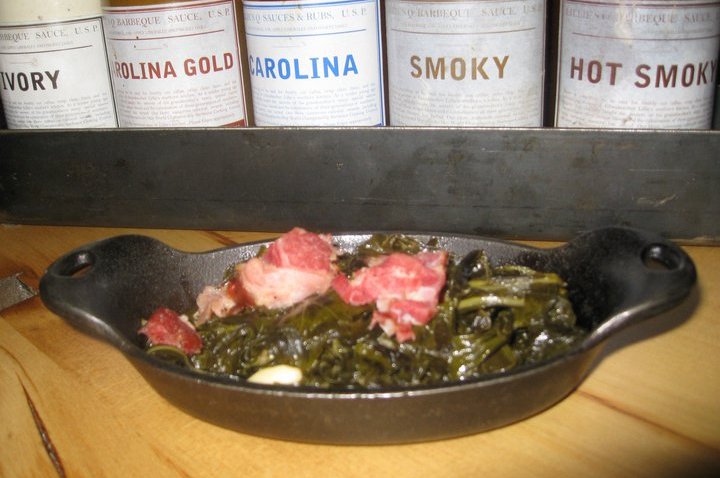 A driver who killed two students in San Diego had a blood alcohol level more than three times the legal limit as he sped 150 miles an hour the wrong way down the freeway, according to the San Diego County Medical Examiner's report.
Shun Yang, 23, and Manlin Yang, 24, (no relation) were driving south on I-5 in the early hours of Dec. 20 when David Michael Elmore, 29, hit their vehicle head-on. All three people died in the fiery crash. Elmore U-turned at the border and traveled the wrong way on Interstate 5.
California Highway Patrol officials said Elmore had driven his 2006 Mercedes south to the San Ysidro Port of Entry but abruptly made a U-turn before crossing the border.
Driving north on I-5's southbound lanes, Elmore sped up to more than 150 miles per hour for 38 miles during a pursuit, reaching Encinitas before slamming into Shun and Manlin just south of Manchester Avenue, the ME's report and CHP said.
The car was so burned up from the pursuit, officials reported they had a difficult time figuring out what make or model the car was, according to the ME's report.
Court records show Elmore had multiple DUIs on his record. At the time of the crash, he did not have a California driver's license. Throughout his DUI history, Elmore had blood alcohol levels well above the legal limit. In one case, he got behind the wheel with a BAC of 0.22 – nearly three times over the legal limit, according to court documents.
At the time, he was driving with a blood-alcohol level of more than 3 times the legal limit at .29. He later also tested positive for marijuana.
Elmore's mother told investigators her son had recently been released for jail after serving time for driving under the influence and was depressed. he had a history of anxiety and alcohol abuse.
The ME's office determined Elmore's cause of death to be an accident as a result of multiple blunt force injuries.
Shun had celebrated his birthday just nine days before his death. UC San Diego confirmed the two victims were students at the university.