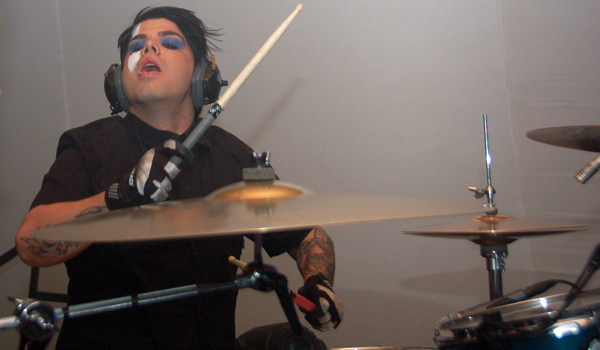 A female Poway High School student is accused of threatening to hurt her classmates, San Diego County sheriff's deputies confirmed Thursday.
The student was arrested Tuesday for making "terrorist threats", officials said.
The 17-year-old student threatened to shoot a student she identified by name, Sgt. Chad Boudreau said.
The teenager also made general threats to harm other students, officials said.
She was taken to a local hospital where she was admitted.
The student did not have access to any firearms and there is no indication that anyone else was involved in the threats, officials said.
A Poway Unified School District spokesperson released the following statement:
"Earlier this week, Poway High School staff members were notified threats were made by a student to harm others at Poway High School. The Poway Unified School District immediately contacted law enforcement and the Poway Sheriff's Department quickly responded. At no time were students in any danger. The case is currently under investigation by PUSD and Poway Sheriff's Department. The student is no longer on campus. Any further inquiries should be sent to the Sheriff's Department."
A district spokesperson couldn't say how the student is being disciplined but did say generally, when a student is accused of making threats, he or she is not allowed on campus and is recommended for expulsion.
In April, the school informed parents of 14-year-old student who was overheard planning violence against the school. That freshman was taken into custody for threatening to harm another student, officials told NBC 7.
Making a terrorist threat is a felony in the state of California.