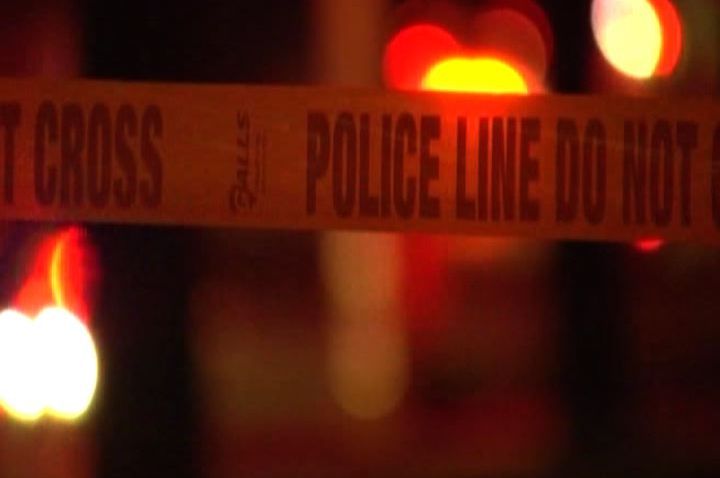 A female jogger was attacked in Mission Bay Park on Saturday evening, according to San Diego police.
The victim said she was jogging around 6:30 p.m. when she was "grabbed from behind and rendered unconscious," said Officer Dino Delimitros of SDPD in a media release.
When she woke up, the woman drove herself to the hospital, Delimitros said.
Delimitros said that the woman had visible injuries to her back, neck and wrists.
A man was later detained for questioning in connection to the assault, but was later released and an investigation into the incident continues, according to police.