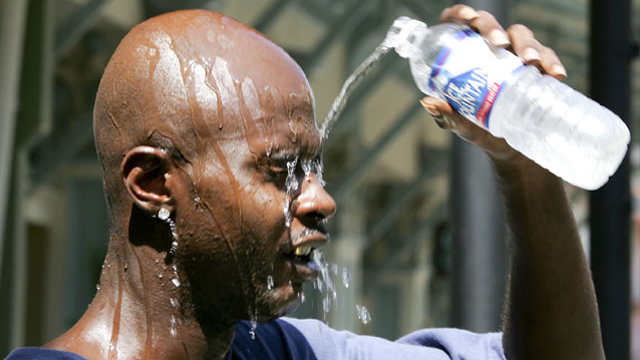 It's going to be another spring time scorcher. In some parts of the county, the readings Sunday, came close to records dating back as far as 95 years.
It made for a busy weekend on San Diego beaches.
The swells brought out the surfers, even as the sun was falling toward the horizon.
Very warm weather is expected between now and Tuesday.
The heat wave will break late Tuesday and we should be back to more typical spring weather by Wednesday or Thursday which means the good old morning clouds and fog with afternoon sun and 60s and 70s.