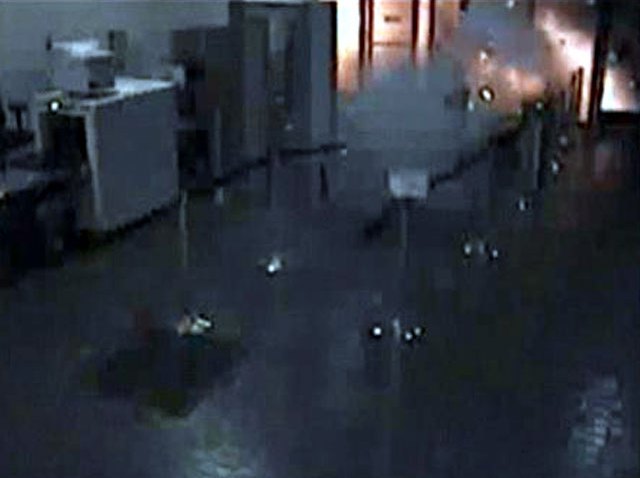 To prosecutors, Riverside County resident Donny Love, Sr. is a bomb-making mentor. Love, 43, has been indicted for his alleged role in bombing of the federal courthouse in downtown San Diego.
The blast seriously damaged the front entrance to the Edward J. Schwartz building and sent shrapnel across Front Street on May 4, 2008. No one was hurt.
Three others have already pleaded guilty to the bombing including Rachelle Carlock, a San Diego native who detonated the three pipe bombs outside the federal building.
According to the indictment from the U.S. Attorney's Office, Love is the person who instructed the bombers to purchase the explosive powder and steal bomb-making materials.
Prosecutors said Love and the three others made bombs and tested them to ensure that they worked before the May 4 attack.
Love faces eight criminal counts including conspiracy to use a weapon of mass destruction. If convicted, he could get life in prison.
An arraignment date has not been set.