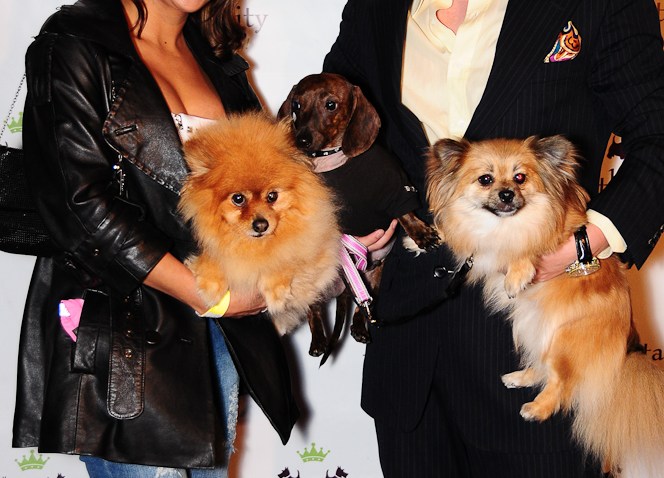 Federal health regulators have approved the first vaccine to prevent a potentially deadly form of bacterial meningitis that recently killed one local college student and hospitalized another.
San Diego State University freshman Sara Stelzer, 19, died approximately 10 days ago of meningococcal disease. Nearly 1,000 students were seen by health care services after an all-campus alert was issued.
On Oct. 19, a second college student - this time at Palomar College - was hospitalized with what would be diagnosed as meningococcal disease.
Both students contracted the rare Neisseria meningitis serogroup B strain. County health officials said the two cases were not connected.
Most college students receive a vaccine to prevent meningitis before classes begin. However, the only vaccines available in the U.S. up until now covered serogroups A, C, Y, and W-135, but not B.
On Wednesday, the Food and Drug Administration says it cleared Pfizer's Trumenba to prevent that subtype of meningococcal disease in people ages 10 to 25.
The vaccine is approved as three doses and the company said people interested in getting the vaccine for their children should work with their doctor's office.
"We are working as quickly as possible to make Trumenba available within weeks to help healthcare providers administer," Pfizer spokesperson Sally Beatty said.
County officials said that once a new vaccine is approved by the FDA, there are several steps necessary between the approval process and getting the vaccines shipped into doctors' offices.That process normally takes a few months, according to the county.
Also, it may take months for insurance carriers to cover the vaccine once it's recommended by the Advisory Committee on Immunization Practices (ACIP) to the CDC.
The bacteria infect the bloodstream and attack the lining surrounding the brain and spinal cord.
The disease spreads through saliva and other throat fluids via coughing, kissing and sharing utensils. College students living in communal housing are at a slightly higher risk.
Of the 500 cases of meningococcal disease reported in the U.S. in 2012, 160 were caused by the sub-group that Trumenba targets.
The disease can be treated with antibiotics, but vaccination is the most effective way to prevent its spread.
Copyright AP - Associated Press