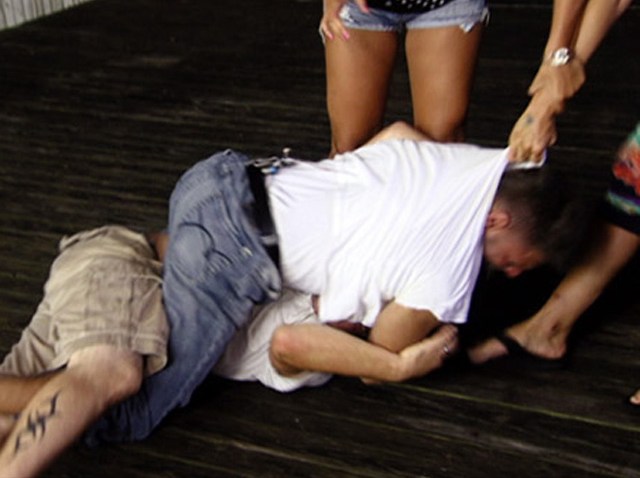 NBC News has learned that early Saturday the FBI searched the Riverside, California home of Enrique Marquez, the man authorities believe originally bought the assault rifles used in the San Bernardino shooting rampage that killed 14.
An FBI official said that Marquez is not considered a suspect in the shooting.
During the search of Marquez's home, neighbors say, agents cut open the garage door with blow torches, used bomb-sniffing dogs, and temporarily detained his father and younger brother. The man's father told NBC News Saturday afternoon that he does not know where Marquez is and declined further comment.
Federal officials say the two assault weapons were originally bought in 2011 and 2012 by Marquez, said to be a friend of Farook's, but investigators don't yet know whether Farook gave him the money upfront, or obtained the guns from him later, NBC News reported.