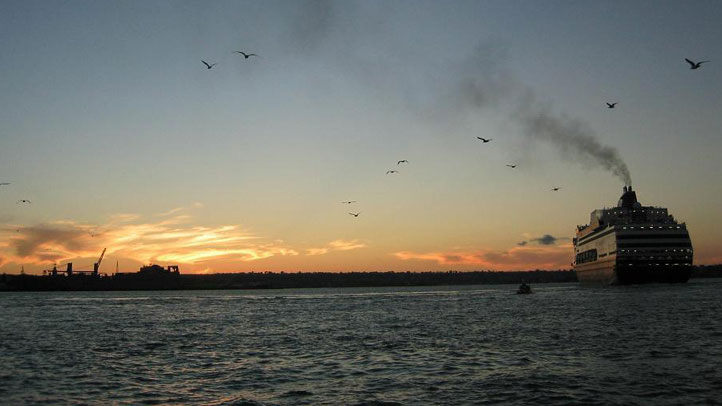 Alaskan Officials have suspended an active search for a Fallbrook man who went missing while on a cruise in a southern part of Alaska, according to his family.
Coast Guard officials received a report Friday at 4 p.m. that 20-year-old Blake Kepley had gone missing. Keply's family made the report after he didn't arrive to the exit for the Oosterdam Holland America cruise ship in Ketchikan, Alaska.
It's possible that Keply went missing as the ship he was transiting from the Alaskan city of Sikta to Ketchikan, according to Petty Officer 1st Class David Mosley.
The Coast Guard's combined search effort for Kepley included three helicopter crews, water crews and a 47-foot boat. However, after covering 352 miles in the water and air the search for Keply was suspended Saturday afternoon.
"We have to look at the area that has been covered and the probability of someone surviving in the water…we blanketed a very larger area searching," said Mosley.
"Suspending a case is one of the hardest decisions that we as search and rescuers have to make and our thoughts and prayers are with the family," said Petty Officer 1st Class Lindsey Kirby, Sector Juneau Operations unit controller in a media release.
Though the active search has been called off, officials are ready to begin looking for Keply again should any new information come in.
Weather in the search area was reported as clear with winds less than10 mph, and calm seas, according to officials.
The final route of the cruise ship, and the location where Keply may have gone missing, is a rocky, heavily treed island area where the water can be narrowed into channels, said Mosley.