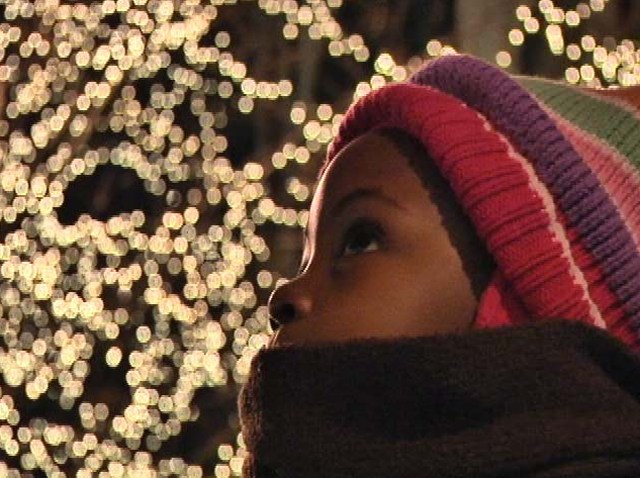 On Thursday evening, the Del Mar Fairgrounds will kick off its 16th annual Holiday of Lights, a drive-through light show where passengers can admire more than 400 lighted and animated displays set up around the Del Mar racetrack.
Each year more than 20,000 carloads of looky-loos make the circuitous, 1.5-mile trip, where they can see illuminated Christmas tableaux, patriotic displays, nautical, sports and island designs, illuminated dinosaurs and much more during the 15- to 20-minute drive.
This year's display will include "Toyland," "Candy Cane Lane," "Treasures by the Lake" and "Elves at Play."
Holiday of Lights hours are 5:30 to 10 p.m. Sundays-Thursdays and 5:30 to 10:30 p.m. Fridays and Saturdays, from Thanksgiving through New Year's Day (closed on Nov. 29, Dec. 6 and 13).
Cost is $14 per vehicle (up to 5 passengers), $19 for vehicles with six or more people, and $49 for buses. Motorcycles and two-wheeled vehicles are not permitted. Call the box office at 858-755-1161.
For more, read the full article in the North County Times.
Copyright NCTim - NCTimes