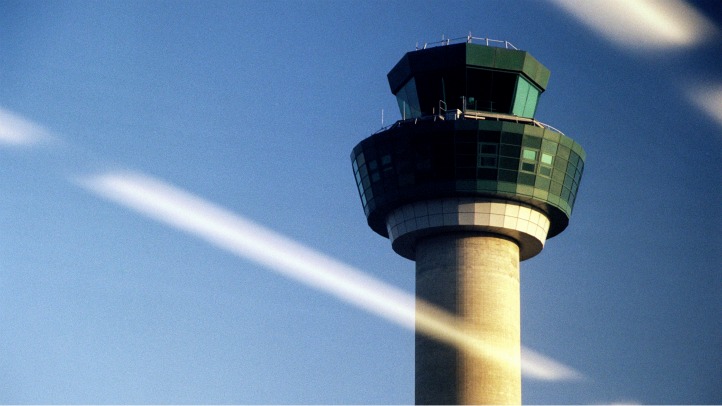 The Federal Aviation Administration faces a shortage of air traffic controllers at the country's busiest airports, according to an audit report by the Department of Transportation.

The report from the Office of Inspector General states,"With so many veteran controllers leaving, FAA faces the risk of not having enough certified professional controllers to operate its busiest and most complex air traffic control facilities."
The report said the locations include Southern California, Atlanta, Chicago and New York.

While the FAA has boosted training in recent years to address the issue, new recruits are not qualifying to work at the critical facilities.
"Critical facilities also lost 40 percent of their trainees to attrition, compared to the national average of 24 percent," it said.
Research for the report showed that some of the busiest airports had even higher levels of trainee failure.

In the New York radar control area 77 percent of controllers who completed training from the fiscal year 2008 to 2010 did not become certified controllers. In Los Angeles, of the 200 controllers who entered on-the-job training only 58 became certified by 2011.

The Federal Aviation Administration denied the conclusions of the report.

"More than 5,000 Certified Professional Controllers have been produced over the past five years as part of a hiring and training plan designed to ensure safe and efficient operations. The FAA continues to meet overall goals for hiring, training time to certification and number of certified controllers," it said in a statement.

The union of air traffic controllers had no comment on the report. Congress is currently considering a bill for long-term funding of the FAA.
Tell us what you think. Comment below, fan us on Facebook, mention us on Twitter @nbcsandiego, or download our improved iPhone app.