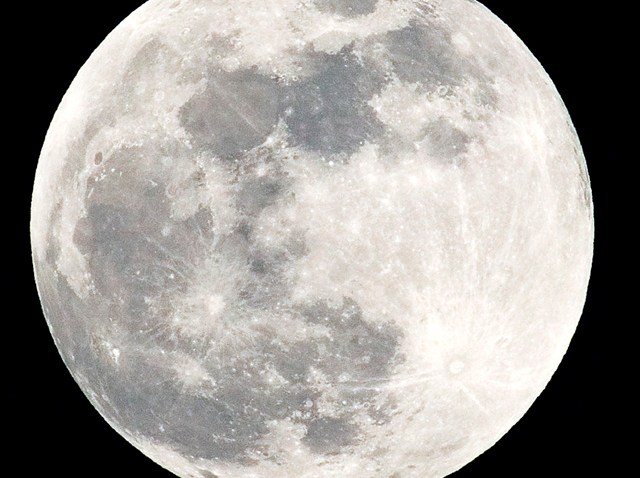 The sky was extra bright on Friday night.
Astronomers said the moon was the biggest and the brightest we would see it all year and many San Diegans were out and about taking advantage of the rare combination.
The full moon became part of Poway High School senior Katie Sakai's photography class project.
"Then we saw the moon come out and we knew it was going to be really big, so we decided to take some shots of the moon as well," she said.
The full moon coincided with a perigee on Saturday, at around one in the morning. A perigee is when the moon is as close to the earth in its orbit as it can be. The combination happens roughly once every year and a half.
"First thing that comes to mind is a nice moonlight night on the beach," Mission Gorge resident Jim Skalsky said.
Dr. Grant Miller, an astronomy professor at Southwestern Community College, said that even though the larger moon may not have been that noticeable to everyone, it affected the low and high tides at the beach.
"On a night like tonight when the bay is almost lake like, it's just absolutely gorgeous."
The next time a perigee and a full moon will coincide will be in March of next year.