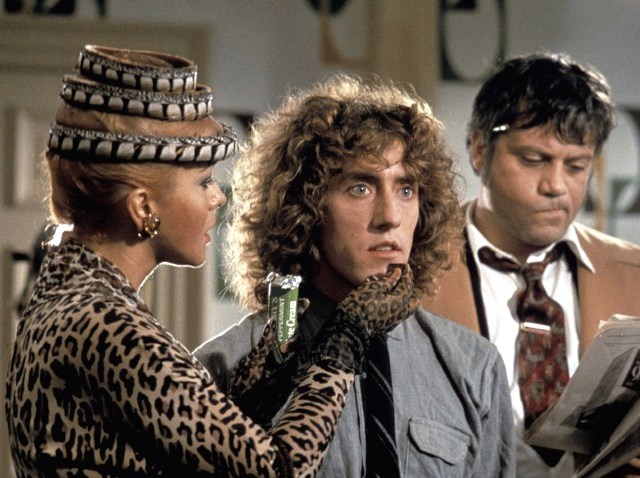 San Diego hikers heading to one of San Diego's most popular outdoor destinations will now have more parking spaces.
On a busy day, more than 300 hikers at a time will fill the trails at Iron Mountain in Poway. The parking lot, however, only fits 100 cars.
"It's a terrific thing because we have so many people coming to visit our backyard here and we needed a place for them to be able to park that was accessible and safe," Poway Mayor Steve Vaus said.
Because the trail for the hike is off State Route 67, a busy highway, it can often be dangerous getting to the trail head, said Vaus.
"And they park along 67 and in some cases they would be running across the street, not going down to the light with their kids; we want to make it more safe," Vaus said.
Wednesday, the City of Poway officially opened additional parking lots to increase access and improve safety at the Iron Mountain trail and the Lake Poway Recreational Park.
The current project adds 20 spaces of parking to the Iron Mountain's parking lot and 61 more spaces around Lake Poway Recreational Park. Vaus said the expansion will be able to accommodate the nearly 300 visitors they see hiking every weekend. The slots are expected to increase visitor access and safety.
Vaus said that is one of many projects the City of Poway and the County is looking at to help visitors enjoy the natural environment in the area.
"Poway is known for having over 55 miles of trails as it is," Vaus said. "We're working with County Supervisor Diane Jacob to be able to connect our trails and our open space all the way out of Ramona."
The funding for new parking was made possible through city funds and the County of San Diego Neighborhood Reinvestment Program.