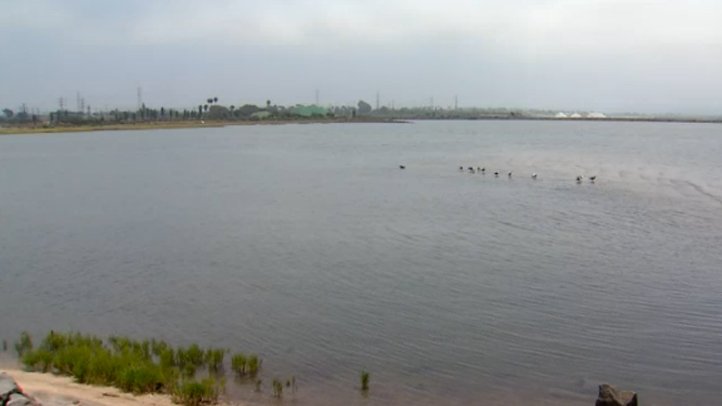 A new group is weighing-in on the controversy over the planned Chula Vista bayfront substation.
The Environmental Health Coalition has issued a letter to the California Public Utilities Commission urging underground power lines for the Chula Vista bay front substation.
A 2004 agreement between Chula Vista and San Diego Gas & Electric states the transmission lines will go underground. However, a plan tentatively approved by the CPUC last month includes an 83-foot telecommunications tower and 68-feet tall transmission lines above ground. The new structure will be located just a quarter mile south of the now-demolished South Bay Power Plant, along the coastline.