Tucked inside The Patio on 101, a beachy but modern eatery on the corner of the bustling intersection at Pacific Coast Highway and Encinitas Boulevard, is a bar called Himmelberg's.
The bar's namesake, Joey Himmelberg, is the reason American National Investment -- the company behind The Patio on 101 and other San Diego eateries -- chose to sponsor this year's American Heart Association (AHA) Heart & Stroke Walk in San Diego on Saturday.
At the age of 48, Himmelberg suffered a heart attack while completing a 5K run. Despite making changes to his lifestyle, he passed away in his sleep in July 2016 from a second heart attack, according to the team's Heart and Stroke Walk page.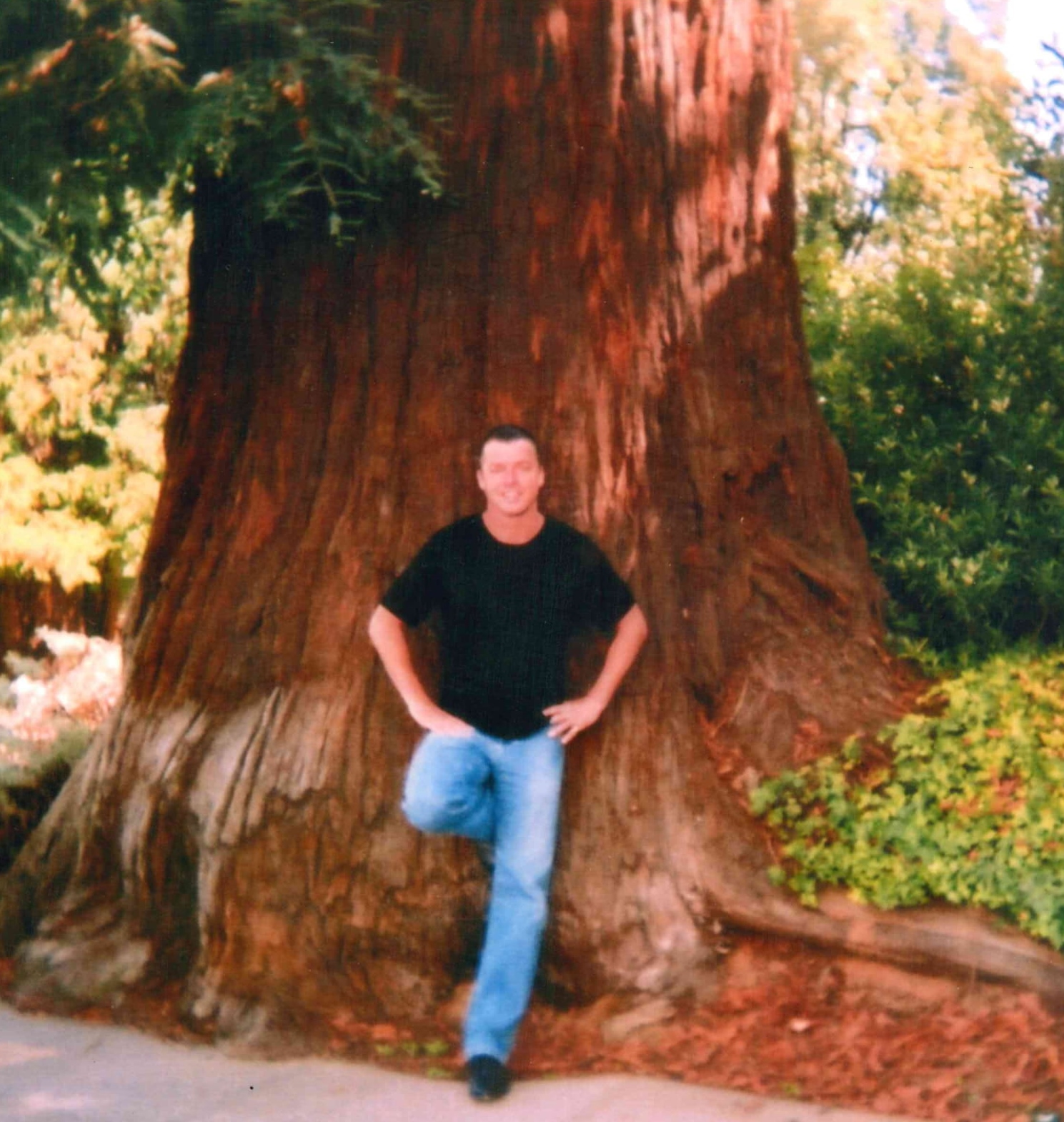 Himmelberg's sudden passing was a huge loss to The Patio Group CEO Gina Champion-Cain and other members of the restaurant group who were close with the fun and charismatic surfer and involved member of the community.
They knew Himmelberg loved to surf at Encinitas' Moonlight Beach, so creating a bar in his honor at their in-development The Patio on 101 restaurant seemed like the perfect fit.
"It's kind of like tying in Joey and the beach with the rest of Encinitas," said Hilary Rossi, The Patio on 101's Senior Vice President of Food and Beverage.
Rossi worked with local photographers to add colorful, vibrant surf imagery to Himmelberg's bar. There are pictures of his family, friends and even a portrait of the surf aficionado himself scattered on the walls.
Himmelberg's is one of two bars within The Patio on 101, the restaurant group's third venture into their community-centric, outdoor eateries. The first two are located in Pacific Beach and Mission Hills.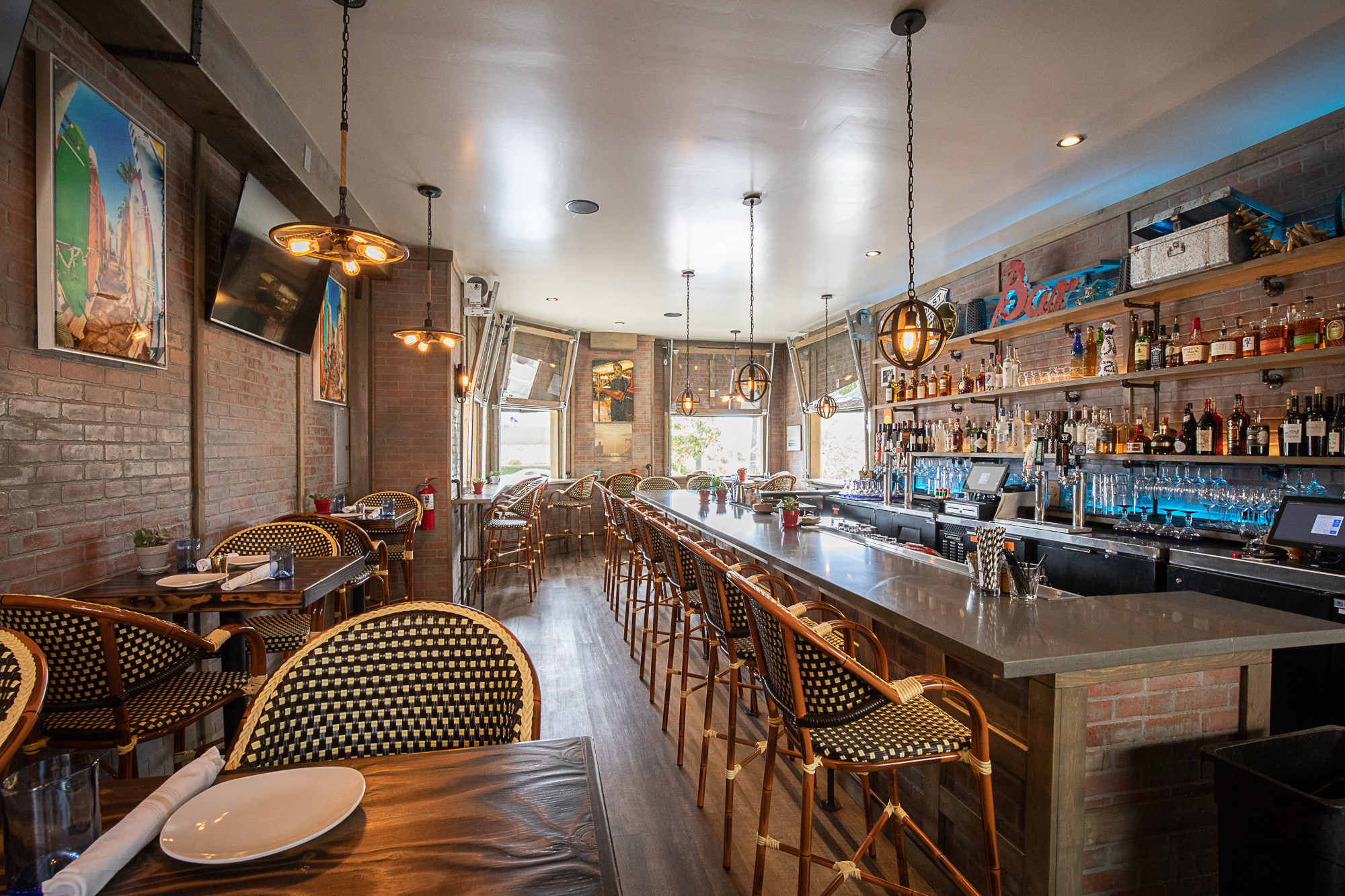 "A lot of our identity is being able to enjoy good food, good drinks, good company, outdoors," Rossi said.
When Rossi began to design The Patio on 101, it felt cavernous. She and the team opened up the 7,000 square-foot space to include three outdoor areas, one a lounge perfect for friends to enjoy sips of wine and charcuterie or pours of beer from the restaurant's taps.
One of those beers is "Himmelbrew," concocted by Mission Brewery, an IPA -- Himmelberg's favorite.
This Saturday, the American National Investment team will commemorate their friend once more by walking in the American Heart Association's Heart & Stroke 5K.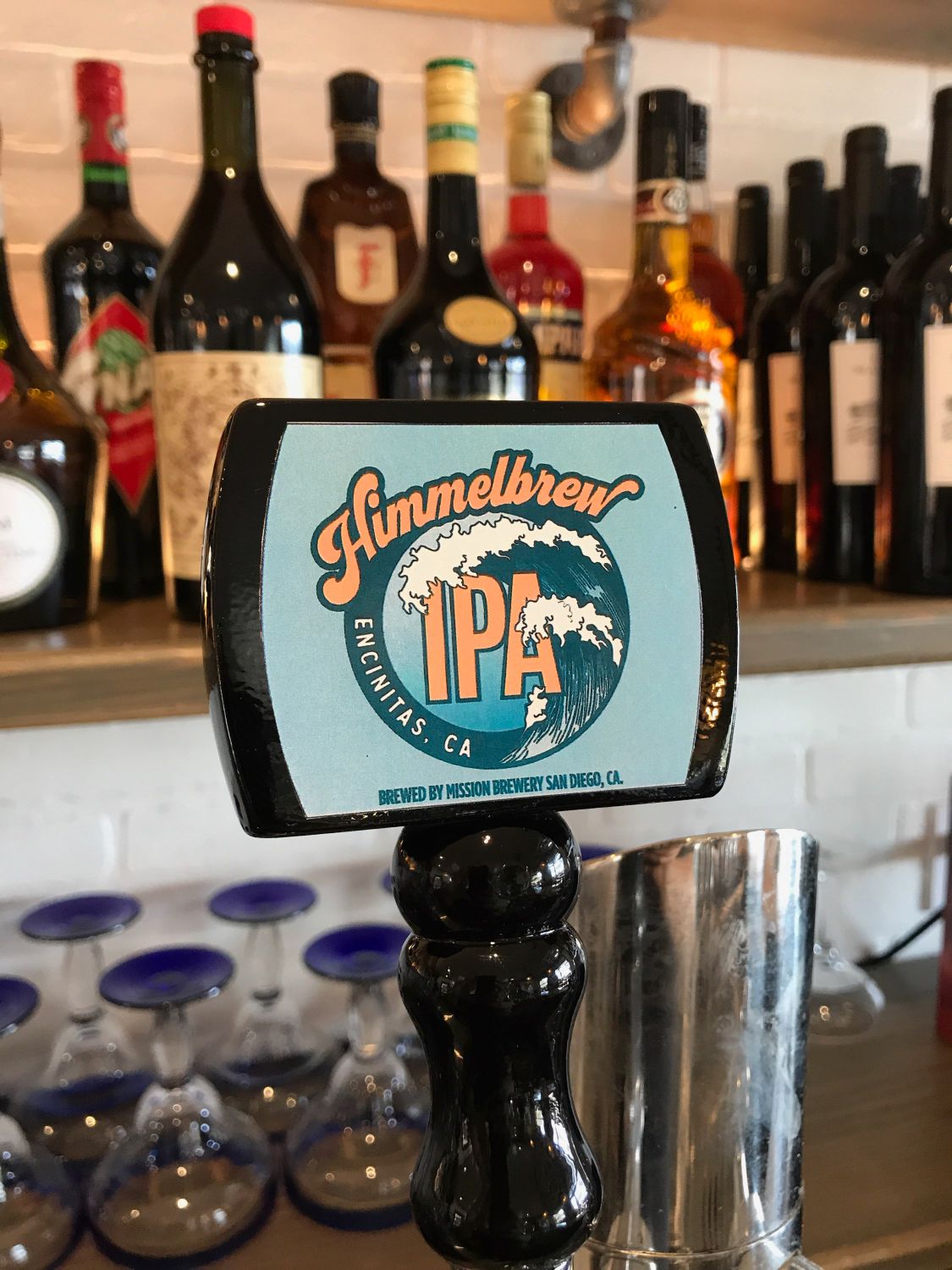 The walk raises funds for awareness programs, supplies and treatment for the United State's number one killer, heart disease, and number five killer, stroke. One in three American adults -- about 92 million people -- suffer from cardiovascular disease, according to the AHA.
Beyond Himmelberg, many members of the team have other reasons why they are walking on Saturday.
For Rossi, her mother's recent open-heart surgery moved her to be a part of the event. She hopes others will find reasons to be inspired to participate in the walk, too.
"We just want to see a lot of people come out and participate for an important cause that you don't realize is part of your life until it happens," Rossi said.
Survivors of cardiovascular disease will lead the Heart & Stroke Walk, which begins at 7:30 a.m. at the corner of 6th Street and Laurel in Banker's Hill and travels through Balboa Park and onto northbound state Route 163 before circling back towards the park.
For more information on the walk and to find a team, visit here.
The Patio on 101, located at 345 S Coast Hwy 101, is open Tuesday through Sunday and hosts happy hour each day from 3 to 5 p.m. and from 9 p.m. to close.