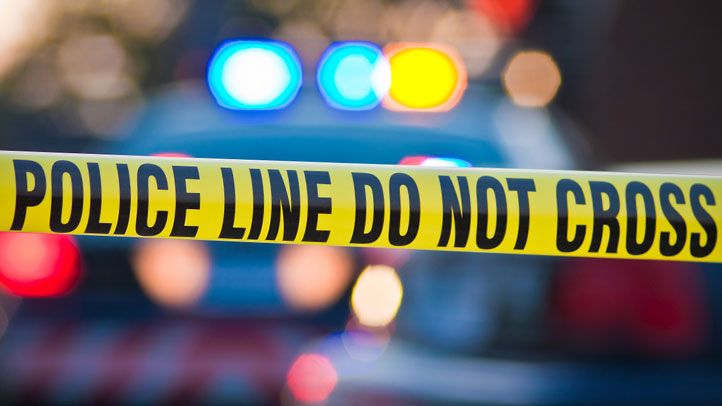 A 17-year-old girl was able to break free from the clutches of a suspect who allegedly grabbed her from inside a van in a kidnapping attempt in Emerald Hills Thursday afternoon, police confirmed.
According to SDPD officials, the incident happened just before 4 p.m. at Euclid and Lise Avenues.
Police say the teenage girl was walking past four or five black male suspects inside a parked white Dodge Caravan when the front seat passenger opened the door, grabbed the girl and allegedly tried to pull her into the van.
The teen resisted and was dragged a short distance as the vehicle drove away, police said.
She eventually broke free from the suspect's grasp and fell onto the street.
Police say the girl hit her head in the fall and sustained a gash. She was taken to a local trauma center for treatment. Her current condition is unknown.
Investigators say the suspects were last seen driving eastbound on Market Street. The men were not immediately located by police.
Police say the van had white rims and tinted windows. The man driving the van is described as heavy-set.
The investigation is ongoing. Anyone with information on this case is urged to contact authorities.