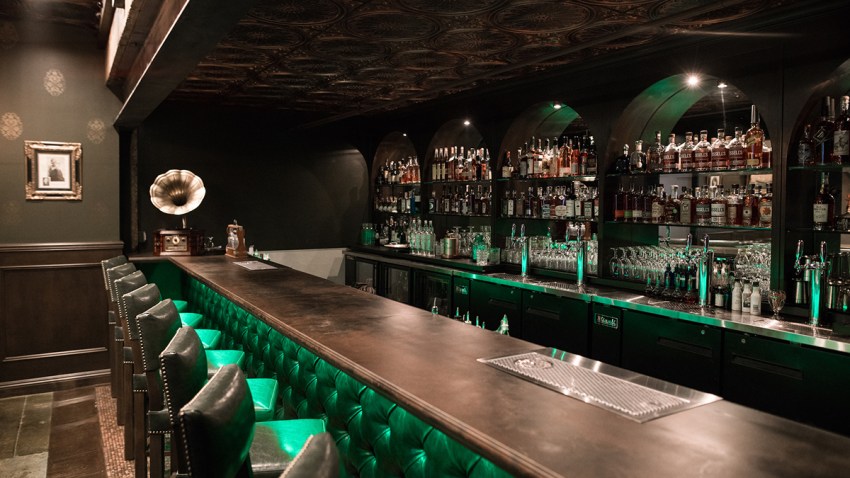 A swanky, speakeasy-style spot has opened in Oceanside, tucked inside a restaurant. Eater San Diego shares details, plus other tasty tidbits from San Diego's food and drink scene, including a sweet rundown of the best local shops for doughnuts and chocolate.
Prohibition Era-Inspired Speakeasy Opens in Oceanside
Tucked inside Urge Gastropub and Whiskey Bank in Oceanside is 101 Proof, a new craft cocktail-focused spot with a speakeasy-style vibe. Reservations are recommended for the intimate 35-seat, vintage-themed bar, which offers more than 300 varieties of whiskey. Open from Thursday to Saturday, the speakeasy also features a food menu of decadent dishes including foie gras and bone marrow.
San Diego's Best Doughnut Shops
From mom and pop establishments to innovative, outside-the-box shops, San Diego's current crop of doughnut spots offers everything from classic doughnut styles to small-batch artisan creations. Eater helps you sort through the bunch with a guide to a dozen of the best doughnut destinations.
New Japanese Noodle & Barbecue Concept Coming to Carmel Valley
Joining the newly-opened eateries in The Village at Pacific Highlands Ranch complex is Wokou, which will feature signature ramen dishes and a yakitori menu of grilled skewers, along with a full bar pouring craft beer, sake, Japanese whiskey. The restaurant is scheduled to open by the end of the year.
Where to Eat Chocolate in San Diego
Eater has a rundown of top local chocolatiers who are feeding San Diego's sweet tooth with their delightful creations. Ranging from upscale truffles and confections to single-origin chocolate bars and chocolate-infused drinks, these 10 shops cater to the most diehard chocoholics.
Breakfast Republic Will Expand to East Village
The brunch specialists recently announced a new North County location, which will open next month in Encinitas. Now, even more satisfying: word that Breakfast Republic, which already has outposts in North Park and Liberty Station, will be heading to the East Village neighborhood in early 2017.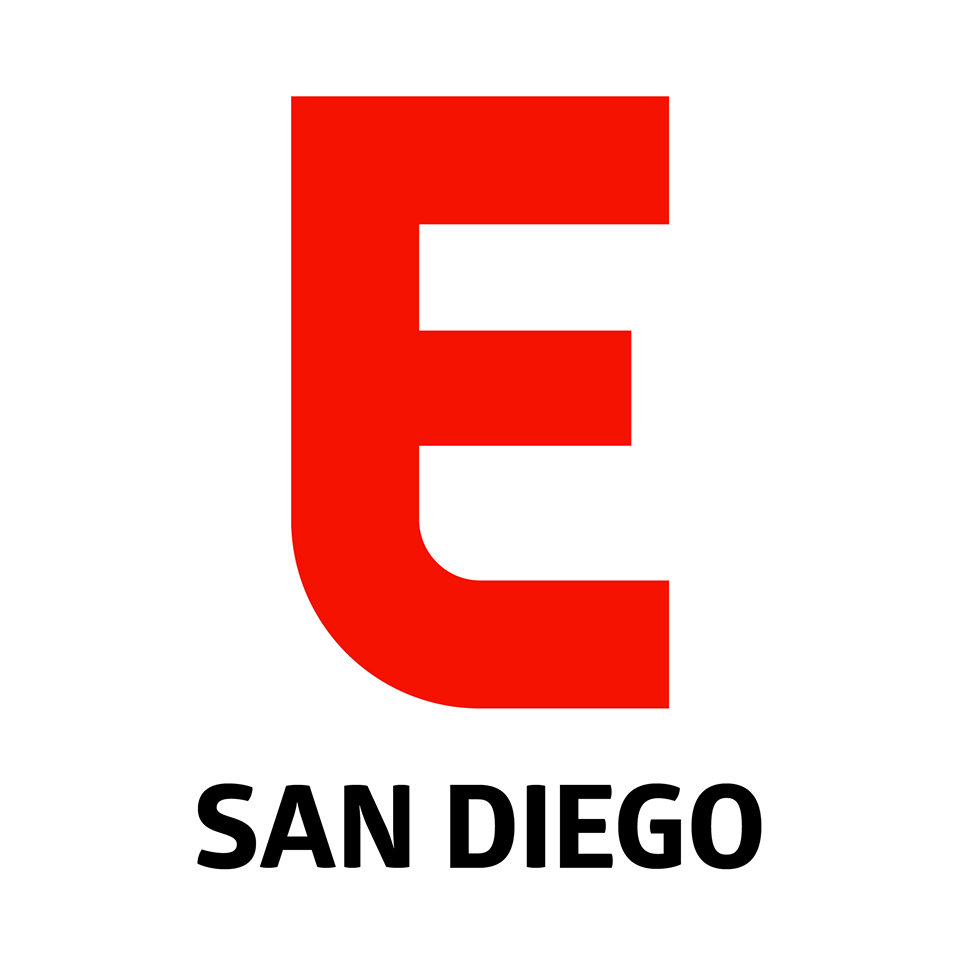 Candice Woo is the founding editor of Eater San Diego, a leading source for news about San Diego's restaurant and bar scene. Keep up with the latest Eater San Diego content via Facebook or Twitter, and sign up for Eater San Diego's newsletter here.