Eater San Diego shares the top stories of the week from San Diego's food and drink scene, including the extremely successful opening of Little Italy's new Crack Shack eatery and one local chef's stint on reality TV.
The Crack Shack Reveals Menu, Opens to Overwhelming Crowds in Little Italy
Juniper & Ivy's culinary team, led by "Top Chef" alum and current judge Richard Blais, unveiled their second eatery, The Crack Shack, this week in Little Italy. The casual all-day, all-outdoor concept's opening day was such an unprecedented success that the eatery had to close for a day to restock its kitchen. But it's back this weekend, serving a playful menu centered on chicken and eggs that includes organic fried chicken and deviled eggs, plus a beverage program that includes beer and wine on tap and craft cocktails. See the full food and drink menu here.

Chad White Dishes About Upcoming Appearance on Bravo's 'Top Chef'
Season 13 of television's hit cooking competition show "Top Chef" will shine a spotlight on our local culinary scene. The series, which premieres in early December on Bravo, features a road trip around California with a San Diego-focused episode that will reportedly include a craft beer-related challenge. Among the new cast members is Comun Taqueria's Chad White, who recently talked about how he made it on the show and why being part of the reality program was terrifying.

Pushkin, a new Russian-Inspired Restaurant, Debuts in the Gaslamp
Replacing Chopahn Afghan Cuisine on 6th Avenue is Pushkin, which brings a fresh, Russian-inspired option to downtown San Diego's food landscape. In the newly-remodeled space, the restaurant is serving a lunch and dinner menu that features signature Russian dishes, from traditional borscht to classic blini with caviar but also endeavors to introduce San Diegans to lesser-seen specialties.

20 Suggestions on Where to Dine Out for Thanksgiving
The best part of Thanksgiving? The food. The worst part of Thanksgiving? The clean-up. Save yourself the hassle and take the family out for a no-fuss holiday meal. Here are 20 suggested spots for dining out in San Diego this Thanksgiving, from multi-course prix-fixe menus to luxury buffets; there are even some options for take-home catering packages if you want to eat in the comfort of your own dining room.

After Two Decades in Rancho Santa Fe, Delicias Restaurant Will Shutter
A bastion of fine dining in North County since 1991, Delicias Restaurant underwent a remodel in 2012 and counts many talented chefs, including the much-respected Paul McCabe, among its kitchen alumni. This weekend is the restaurant's swan song, however, as the 5,800-square-foot space has been put on the market by Colliers International with hopes of having a new restaurant tenant installed by next year.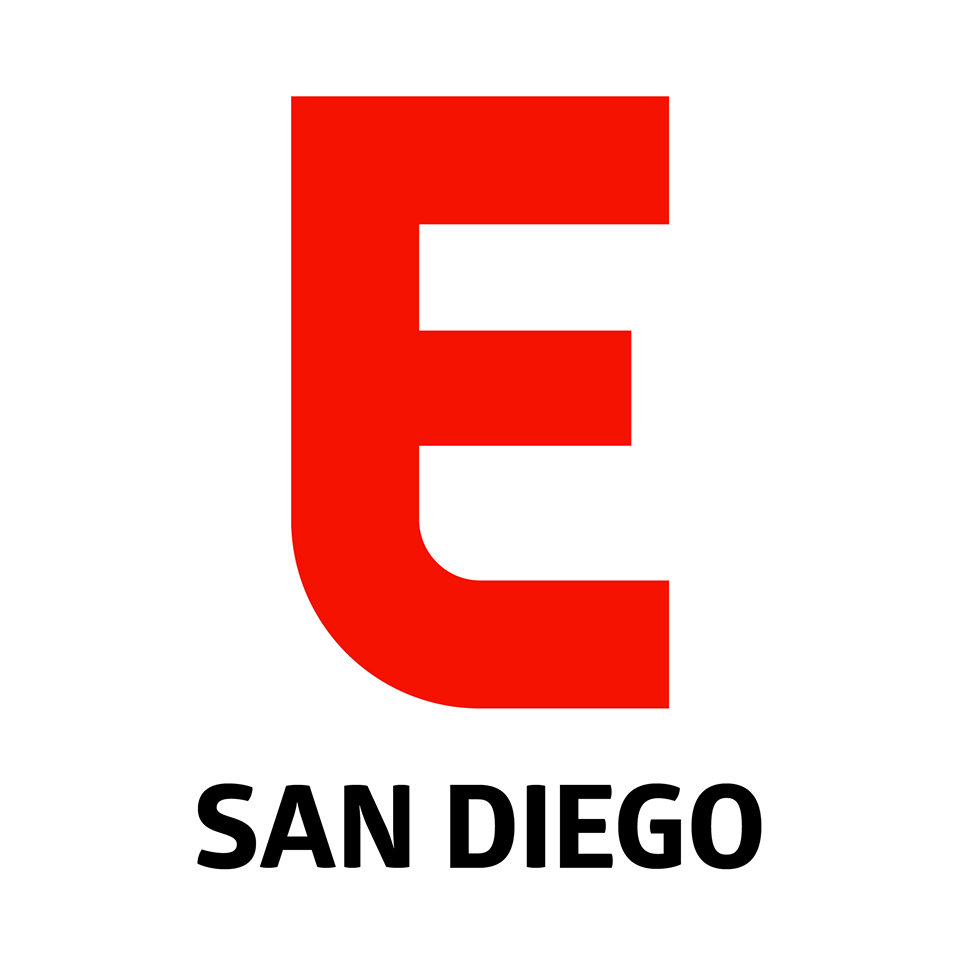 Candice Woo is the founding editor of Eater San Diego, a leading source for news about San Diego's restaurant and bar scene. Keep up with the latest Eater San Diego content via Facebook or Twitter, and sign up for Eater San Diego's newsletter here.