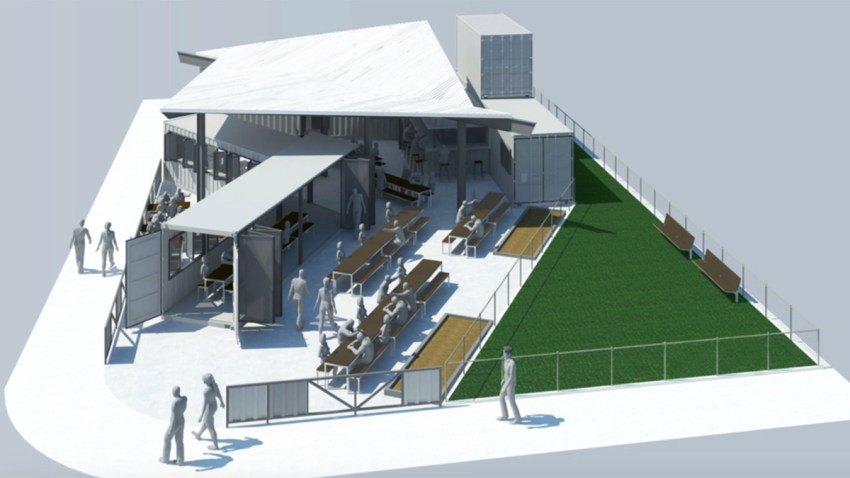 Eater San Diego shares the top stories of the week from San Diego's food and drink scene, including the preview of an exciting new restaurant coming to Imperial Beach and a guide to the city's best bargain bites.
Indoor/Outdoor Shipping Container Eatery Headed to Imperial Beach
Scheduled for a spring 2017 debut is The Shipping Yard, a new chef-driven casual eatery being planned just steps from the sand in Imperial Beach. The indoor/outdoor restaurant will be built with shipping containers and feature outdoor, dog-friendly space.
San Diego's Essential Cheap Eats
From Escondido to Barrio Logan, Eater maps the city's best spots to find bargain bites. Offering a variety of affordable eats ranging from tacos and Thai food to burgers and banh mi, the guide includes 17 favorite fueling stops that won't hurt your wallet.
Waypoint Public, Piacere Mio & More Expand to North County Complex
Several well-established local food concepts – including North Park's Waypoint Public, Piacere Mio in South Park, sandwich chain Board & Brew and juice shop Choice Juicery – are all headed to the same North County complex, Del Sur Town Center in Black Mountain Ranch. There, they join the just-opened Burger Lounge and Sprouts Farmers Market.
Two-Level Breakfast Eatery Heads to North Park
The founder of North Park's popular Breakfast Republic announced plans to bring another morning-centric eatery to the neighborhood. Opening in January on University is North Park Breakfast Company, which will feature an eclectic egg-focused menu, a full bar and a rooftop dining deck.
Vital Intel on Little Italy's New Tiki Bar
The highly-anticipated False Idol, a tiki bar tucked inside the soon-to-reopen Craft & Commerce, should be unveiled shortly. The cocktail bar, a partnership between local hospitality group CH Projects (Ironside, Noble Experiment) and Smuggler's Cove owner and drink expert Martin Cate, will feature a design by legendary tiki artists.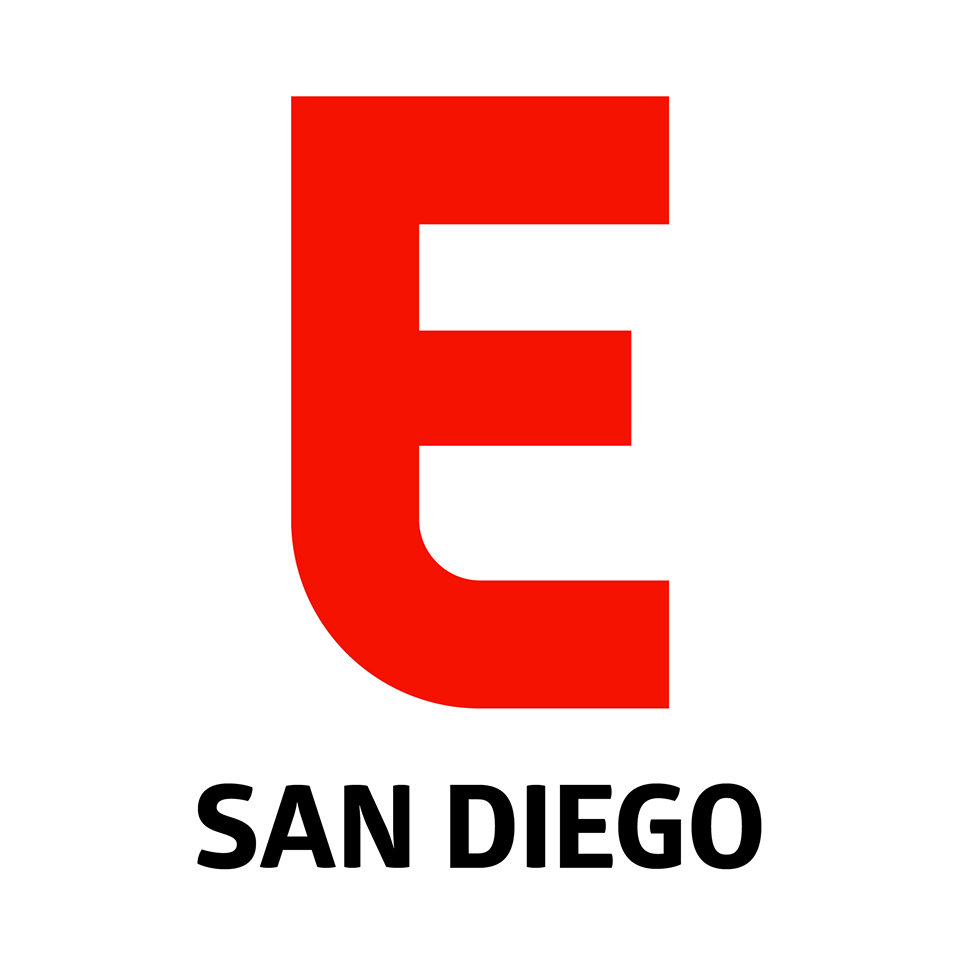 Candice Woo is the founding editor of Eater San Diego, a leading source for news about San Diego's restaurant and bar scene. Keep up with the latest Eater San Diego content via Facebook or Twitter, and sign up for Eater San Diego's newsletter here.