San Diego is still celebrating the arrival of Portland's Salt & Straw Ice Cream and, now, another Portland favorite is bound for our city – this time a gourmet burger shop. Eater San Diego shares those juicy details, and other top stories of the week from San Diego's food and drink scene.
Portland Burger Concept Expanding to San Diego
Little Big Burger, a popular gourmet burger shop founded in Portland, is coming to San Diego. Two initial locations have been identified at Parkway Plaza in El Cajon and Park Valley Shopping Center in Mission Valley and should open by the first quarter of 2018.
Where to Eat Late Night in San Diego
The city's late-night dining options can be limited, but Eater has compiled a list of 22 spots around town whose kitchens stay open into the night. From taco shops and Asian eateries to bars serving food, find out where to get good grub after dark.
K Sandwiches Reopens Two Years After Fire
A devastating fire in the summer of 2015 gutted K Sandwiches, a popular Linda Vista eatery that first opened in 2006. After a major rebuild, it has reopened with a modern décor and new elements including a patio and open kitchen, but all the favorite menu items including Vietnamese banh mi are back.
Hillcrest Drive-Thru Serving Up Craft Coffee and Doughnuts
Now open on W. Washington Street, Copper Top Coffee & Donuts is a new quick-service shop with both a walk-up counter and a drive-thru window. Its menu ranges from espresso drinks and smoothies to made-to-order cake doughnuts, pastries, oatmeal and more
Emerald Chinese Cuisine Among Recent Restaurant Closings
After 25 years in Kearny Mesa, Emerald Chinese Cuisine shuttered on New Year's Eve. The owners of the Convoy Street eatery have decided to retire from the restaurant industry. Other recent closings in San Diego include Little Italy's longtime Mexican Fiesta and Le Petit Bistrot in La Jolla.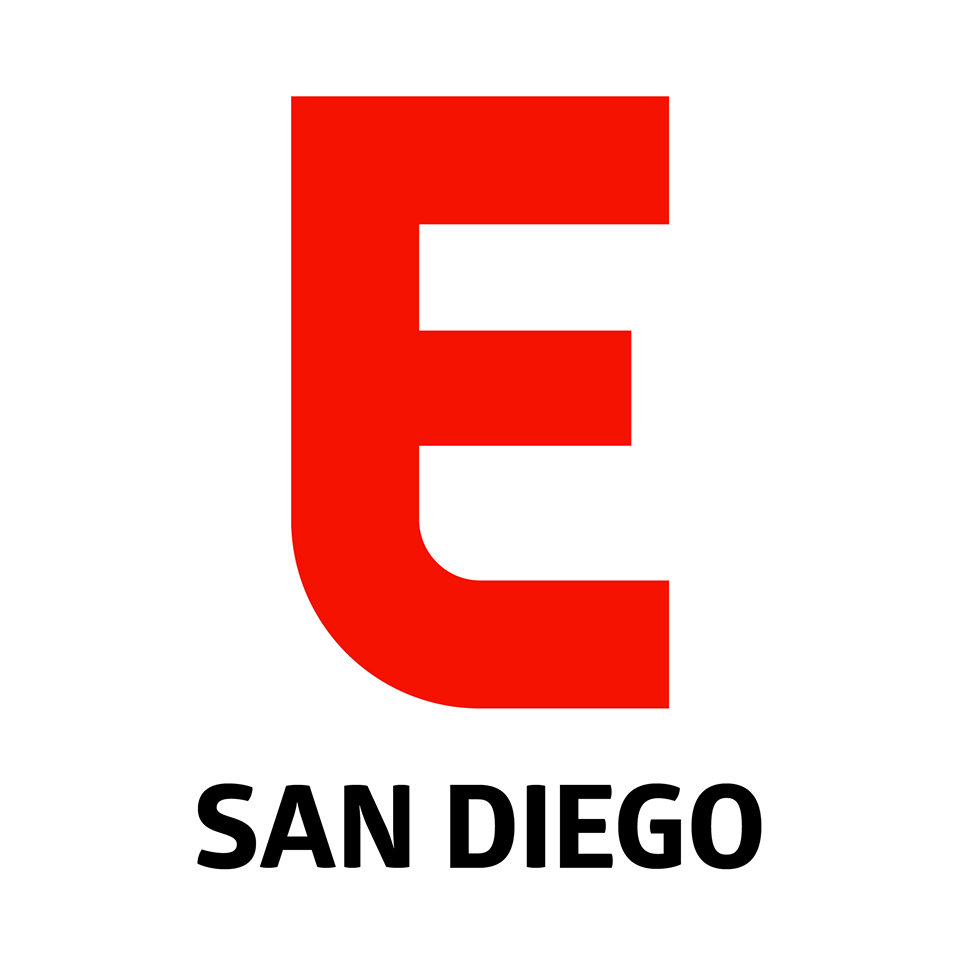 Candice Woo is the founding editor of Eater San Diego, a leading source for news about San Diego's restaurant and bar scene. Keep up with the latest Eater San Diego content via Facebook or Twitter, and sign up for Eater San Diego's newsletter here.