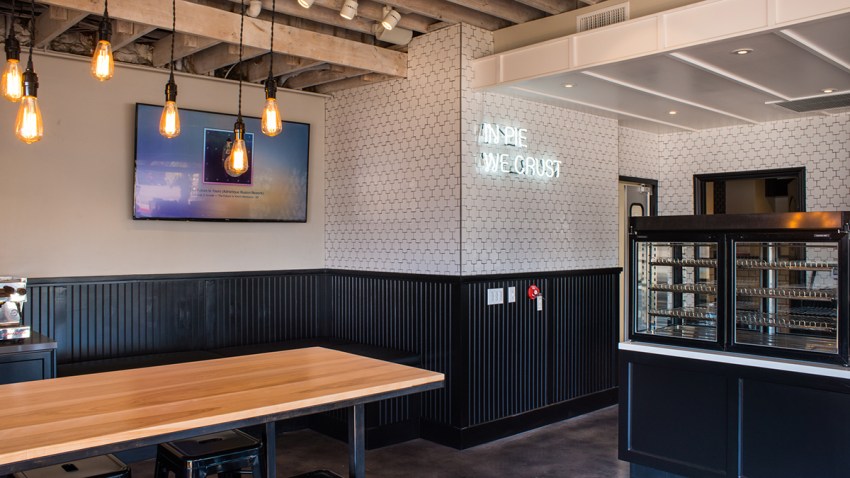 Enjoying San Diego's dining scene is as easy as pie. This week, Eater San Diego shares details on the launch of a new sweet and savory pie shop in University Heights, and other tasty tidbits.
Pop Pie Co. Gives Rise to New Pie Shop in University Heights
Park Boulevard is home to this new pie-centric concept that features globally-influenced savory and sweet pies which come on a butter crust, with vegan and gluten-free varieties. Pop Pie is also serving craft beer and a full range of coffee drinks.
Brian Malarkey Launches Little Italy Cafe & Market
Local celebrity chef Brian Malarkey has opened Herb & Eatery adjacent to his upscale new restaurant, Herb & Wood. The casual cafe features an all-day menu that ranges from breakfast pastries to customizable salads and sandwiches while the market component offers everything from beer and wine to housemade gelato.
Stone Brewing Co. & Jeni's Ice Creams Host Weekend Pop-Up
Acclaimed Jeni's Splendid Ice Creams will park its Sweet Treats truck at select Stone Brewing Co. locations this weekend for a special pop-up highlighting its new limited edition flavor, the Mexican chocolate-inspired Xocorosa, created to complement the local brewery's Xocoveza stout.
Orange County's Blackmarket Bakery Expands to 30th Street
This weekend marks the soft opening of Blackmarket Bakery, the award-winning Orange County-based bake shop's first San Diego location. This spot will offer an all-day menu that includes savory sandwiches and its signature sweets which range from cookies and tarts, to pre-made layer cakes.
Fast-Casual Ceviche Concept Comes to East Village
Como Ceviche sails into the East Village on Oct. 1. The new quick-service eatery features a menu of traditional ceviche from countries around the world, including Peru, Cuba and Mexico. The mix of fresh seafood is available as-is, tucked into a tortilla wrap or as a rice bowl topping.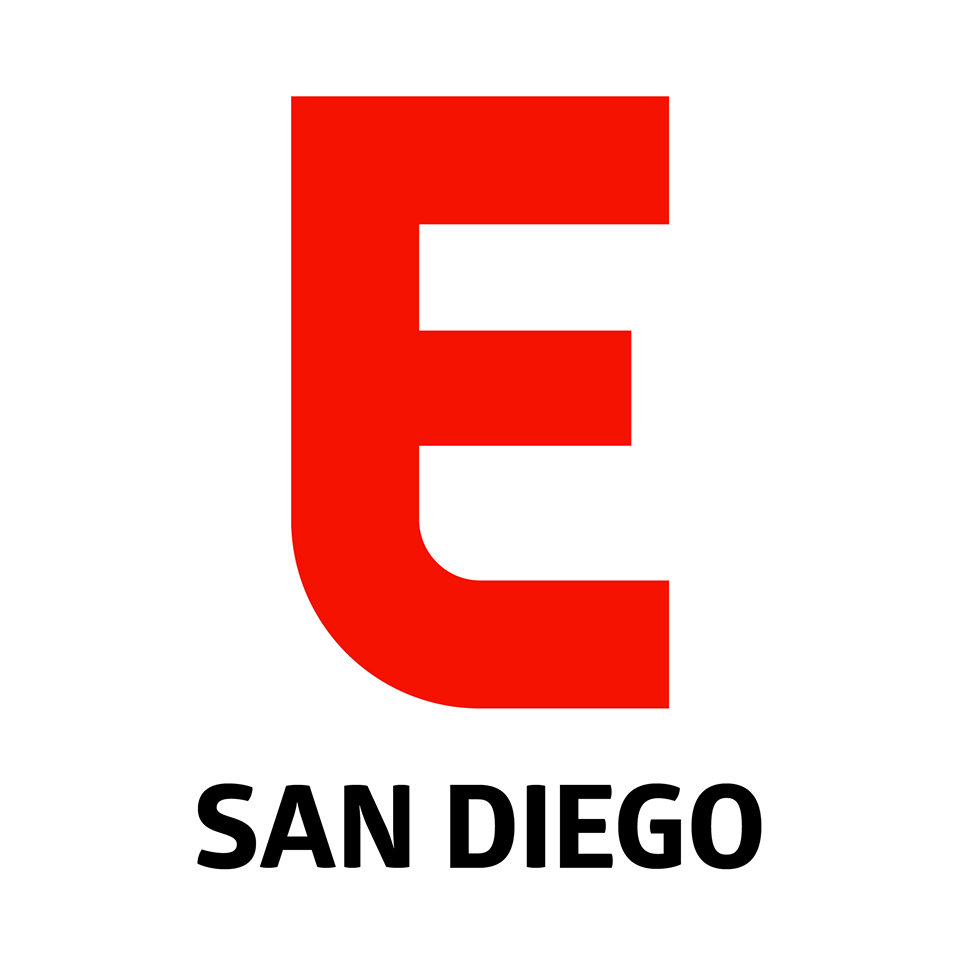 Candice Woo is the founding editor of Eater San Diego, a leading source for news about San Diego's restaurant and bar scene. Keep up with the latest Eater San Diego content via Facebook or Twitter, and sign up for Eater San Diego's newsletter here.