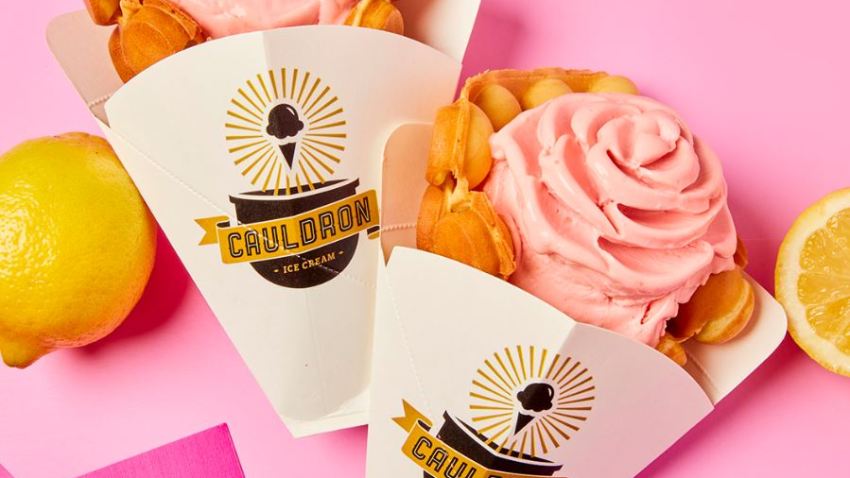 Eater San Diego shares the top stories of the week from San Diego's food and drink scene, including the first look at a new ice cream shop, a barbecue joint, Mexican eatery and more.
Cauldron Ice Cream Opens on Convoy
Drawing crowds to its locations in Orange County, this trendy ice cream shop has landed in Kearny Mesa. Using liquid nitrogen to freeze its ice cream to order, Cauldron is also known for its signature fresh-baked cones inspired by Hong Kong egg waffles.
New Rolled Taco Shop Debuts in North Park
At El Cajon Boulevard's El Tianguis, the menu is dedicated to rolled tacos based on fresh tortillas made on-site. The fast-casual eatery, which plans to expand with more locations, serves four varieties of taquitos including two vegan versions.
Barbecue Joint Pops Up in the College Area
The co-founder and former executive chef of Slater's 50/50 have launched a barbecue spot near SDSU called the Meat Locker. Serving a menu of Texas-style smoked meat during lunch on weekdays, the chef hits the road in a food truck to cater to breweries and special events on nights and weekends.
Trolley Car Restaurant Reopens in Barrio Logan
A historic streetcar-turned-restaurant on Logan Avenue has been refreshed and reopened by the owners of adjacent coffee shop Por Vida. El Carrito will serve a menu of classic Mexican breakfasts, from huevos rancheros and chilaquiles to tortas, burritos, and Mexican coffee.
North Park Start-Up Brews Organic Hard Kombucha
A new tenant in El Cajon Boulevard's Brewery Igniter project is offering a healthier alcohol alternative with a 6% ABV kombucha made with organic ingredients. JuneShine's stylish tasting room offers a variety of flavors on tap, including Carrot Orange and Mango Habanero.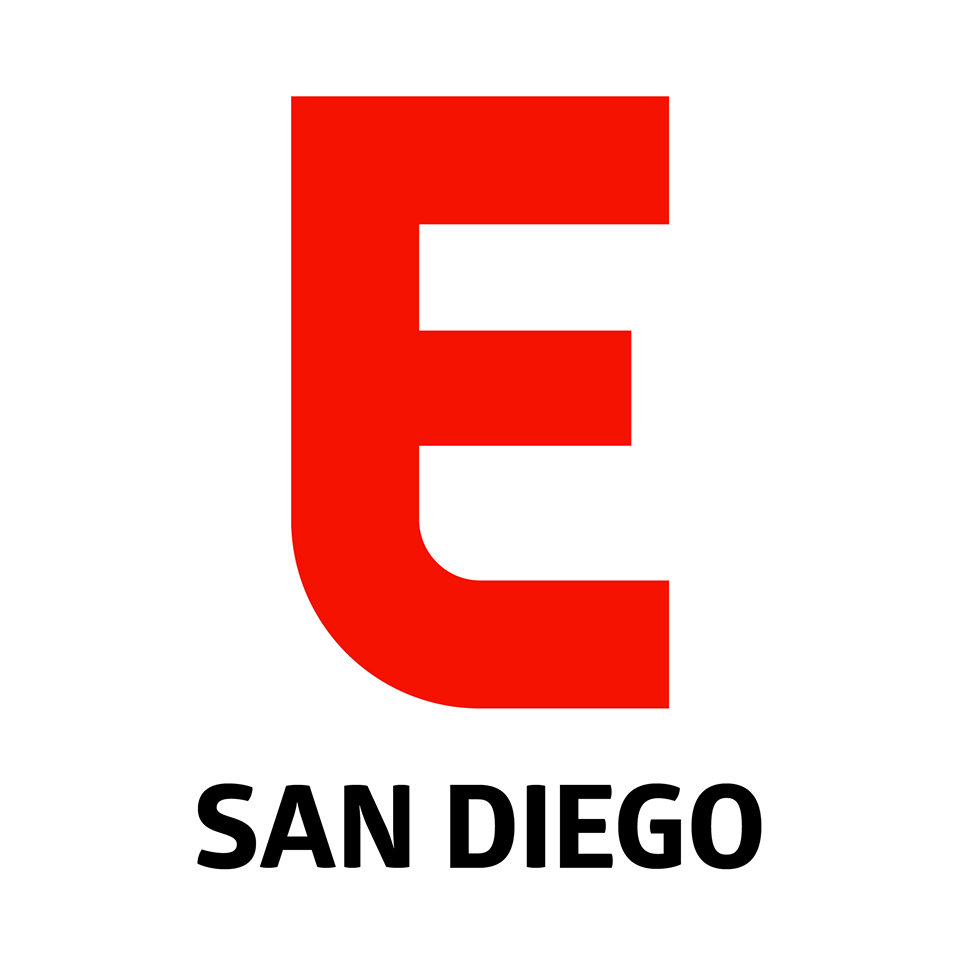 Candice Woo is the founding editor of Eater San Diego, a leading source for news about San Diego's restaurant and bar scene. Keep up with the latest Eater San Diego content via Facebook or Twitter, and sign up for Eater San Diego's newsletter here.