Eater San Diego shares the top stories of the week from San Diego's food and drink scene, including an exciting first look at new restaurants in Rancho Santa Fe and Carmel Valley, plus scoop about a fried chicken concept headed to La Jolla.
Famed Bay Area Tapas Bar Expands to North County
After 18 years in Berkeley, California the owners of César recently launched another location of their popular tapas bar in Rancho Santa Fe. The recently-remodeled space features lunch specials, craft cocktails and dinner menu of authentic Spanish signature dishes and small plates inspired by seasonal and local produce and ingredients.
Mediterranean-Inspired Crudo Opens in Carmel Valley
Well-traveled chef Pascal Lorange chose San Diego as the launching point for a new upscale fast-casual concept called Crudo, which opened in Carmel Valley this week. The sleek space features a menu of raw seafood dishes, fusion sushi and seasonal plates with flavors influenced by Mediterranean cuisine and ingredients.
North Park's StreetCar Merchants Bringing Chicken Concept to La Jolla
StreetCar Merchants of Fried Chicken, Doughnuts & Coffee, which opened in North Park in 2014, will expand its concept for a new La Jolla location set to open in September. Beyond fried chicken, the menu will feature roast chicken and gluten-free fried chicken, plus salads and Southern dishes. This outpost will also offer full table service and a bar program.
Where to Watch the Olympics in San Diego
With the 2016 Rio Games kicking off on Aug. 5 on NBC, sports bars across San Diego will be supporting Team USA with viewing parties, drink specials and more. Here are a dozen places to catch the ceremonies, games and get in on all the Rio Olympics action.
Farmer's Table Announces Plans for New Eatery in La Mesa
A new restaurant with a farm-to-table philosophy is headed to downtown La Mesa, where it will slot into the space recently vacated by Sanfilippo's Pizzas after four decades. Partners Alberto Morreale (Fig Tree Cafe) and Vincenzo Lo Verso (Osteria Panevino) plan to launch Farmer's Table in September.
Of course, we'd be remiss if we didn't mention the biggest food news of the week (and maybe ever in life, for foodies, at least), which Eater San Diego broke on July 26: Roscoe's House of Chicken and Waffles is officially expanding to San Diego, opening a location soon in Barrio Logan.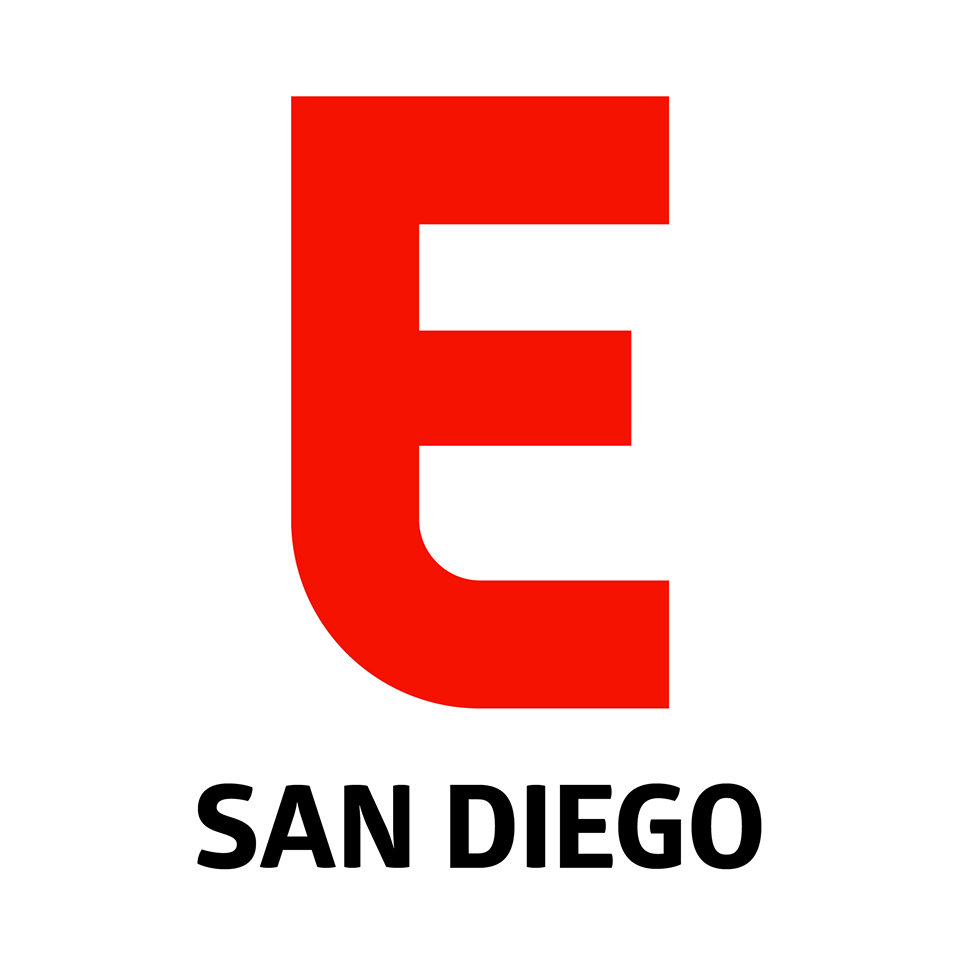 Candice Woo is the founding editor of Eater San Diego, a leading source for news about San Diego's restaurant and bar scene. Keep up with the latest Eater San Diego content via Facebook or Twitter, and sign up for Eater San Diego's newsletter here.