Eater San Diego shares the top stories of the week from San Diego's food and drink scene, including a look inside Nolita Hall in Little Italy and word on a new Hello Kitty cafe.

Inside Little Italy's Handsome New Restaurant and Bar
The just-opened Nolita Hall is India Street's newest hangout, with a shuffleboard court, communal tables, and an expansive bar. The stunning spot offers a menu of salads and woodfired pizza as well as 24 beer taps and craft cocktails.
Hello Kitty Cafe Coming to Fashion Valley
The Hello Kitty Cafe Pop-Up Container is taking up residence at the Fashion Valley mall starting Friday, May 11. Decked out in adorable Hello Kitty-themed designs, the cafe will offer a menu of cute cakes, pastries, and specialty coffee drinks as well as Hello Kitty merchandise.
Carnitas' Snack Shack Chef Creating New Barbecue Joint
The founder and executive chef of the popular Carnitas' Snack Shack is opening The Pioneer, a new barbecue restaurant and bar in East County. The renovated restaurant will serve a traditional menu of smoked meat as well as decadent burgers and more.
Trendy Orange County Ice Cream Expands to North County
The OC's Cauldron Ice Cream is opening its first San Diego location in Kearny Mesa, but the company just announced that it is looking in the North County and downtown area for more local branches of its liquid nitrogen ice cream shops.
Cozy Sushi Bar Swims Into Convoy
Opening this summer, Hidden Fish will specialize in omakase, or multi-course sushi menus, served at an intimate 13-seat chef's counter. A 12-piece nigiri dinner will be priced at $50 while an 18-piece menu will ring in at $90. The catch? Diners will only have 30 or 90 minutes, respectively, to enjoy their meals.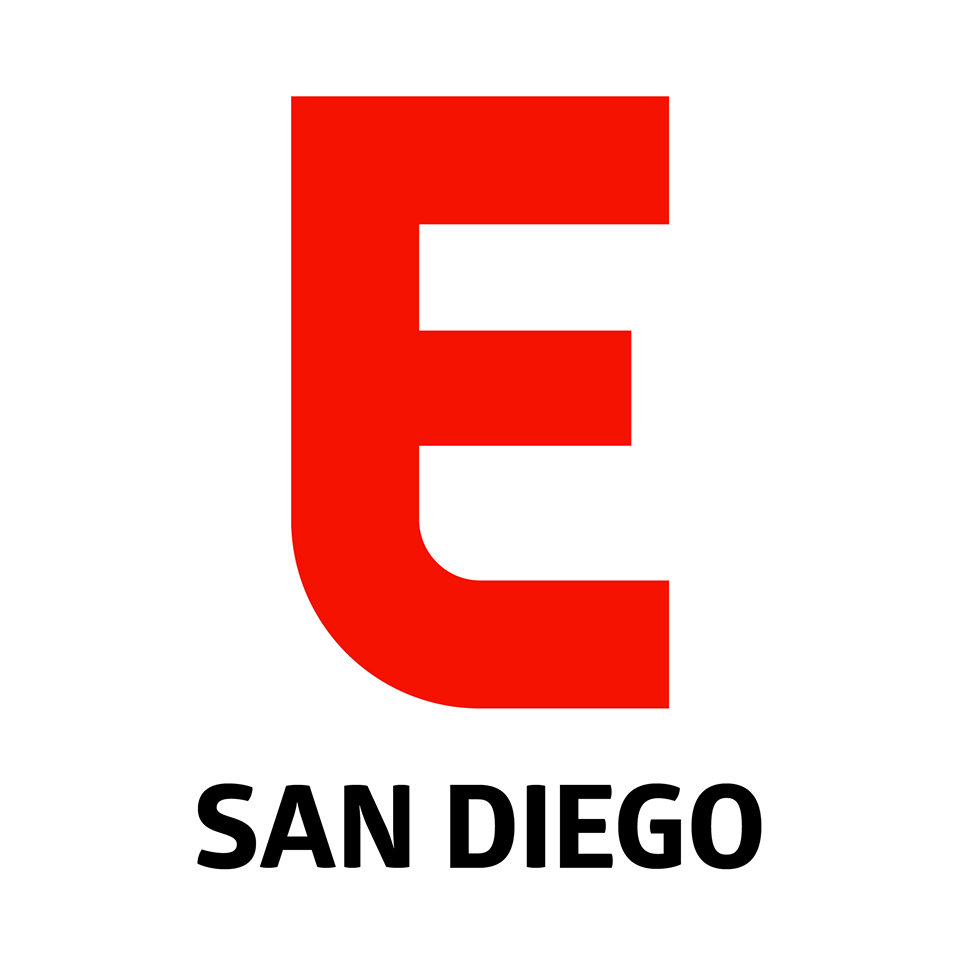 Candice Woo is the founding editor of Eater San Diego, a leading source for news about San Diego's restaurant and bar scene. Keep up with the latest Eater San Diego content via Facebook or Twitter, and sign up for Eater San Diego's newsletter here.