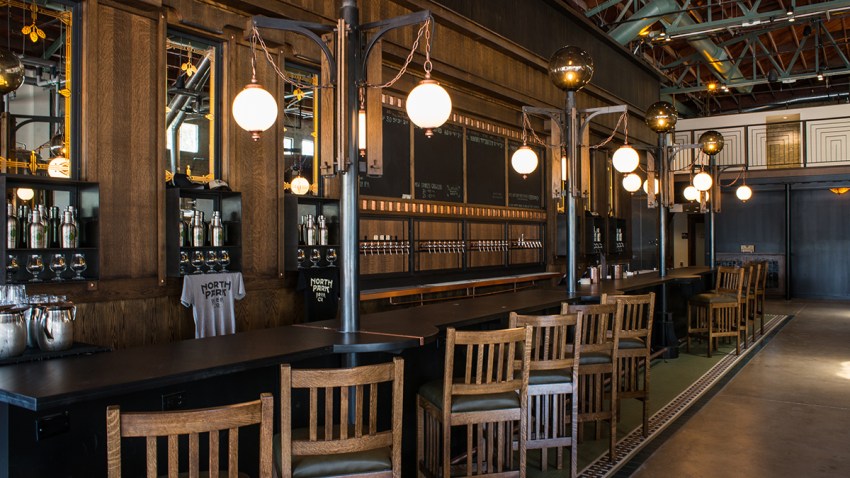 There was a lot on tap this week in San Diego's food and drink scene including new brewery openings in North Park. Eater San Diego shares the top stories of the week.
North Park Beer Co. Opens Craftsman-Inspired Brewery
Look inside this gorgeous new brewery; North Park Beer Co., designed by Paul Basile (Ironside). It's an ode to craftsman architecture and an exciting new addition to the neighborhood's thriving craft beer scene
Brewery Igniter Project Brings More Craft Beer to North Park
H.G. Fenton's Brewery Igniter, which helps to kickstart budding craft breweries, has a hub in the Miramar area and is now working to build a second site in North Park on El Cajon Boulevard that will be home to three breweries; the first tenant to be announced is Pariah Brewing Company.
The Patio Group Plans Fast-Casual Concept in East Village
The Patio Group, which launched Fireside by The Patio in Liberty Station this year, is prepping a new concept Harvest by the Patio, that will open in the East Village this fall with a menu of quick-service, healthy plates from chef Amiko Gubbins of Legal Restaurants.
Mission Hills' The Red Door Becomes Community-Supported Restaurant
The Red Door Wine Bar & Restaurant will become California's first community-supported restaurant in August, when the Washington Street eatery launches a membership program that allows diners to invest in the concept in return for free dinners, special events and cooking classes.
Urban Plates Opens in La Jolla Village; More to Come
Popular fast-causal eatery Urban Plates, which has eight locations in Southern California, opened its third San Diego-area outpost in the La Jolla Village Square Shopping Center. The company is also looking toward expansion in Mission Valley, Downtown and the I-5 corridor.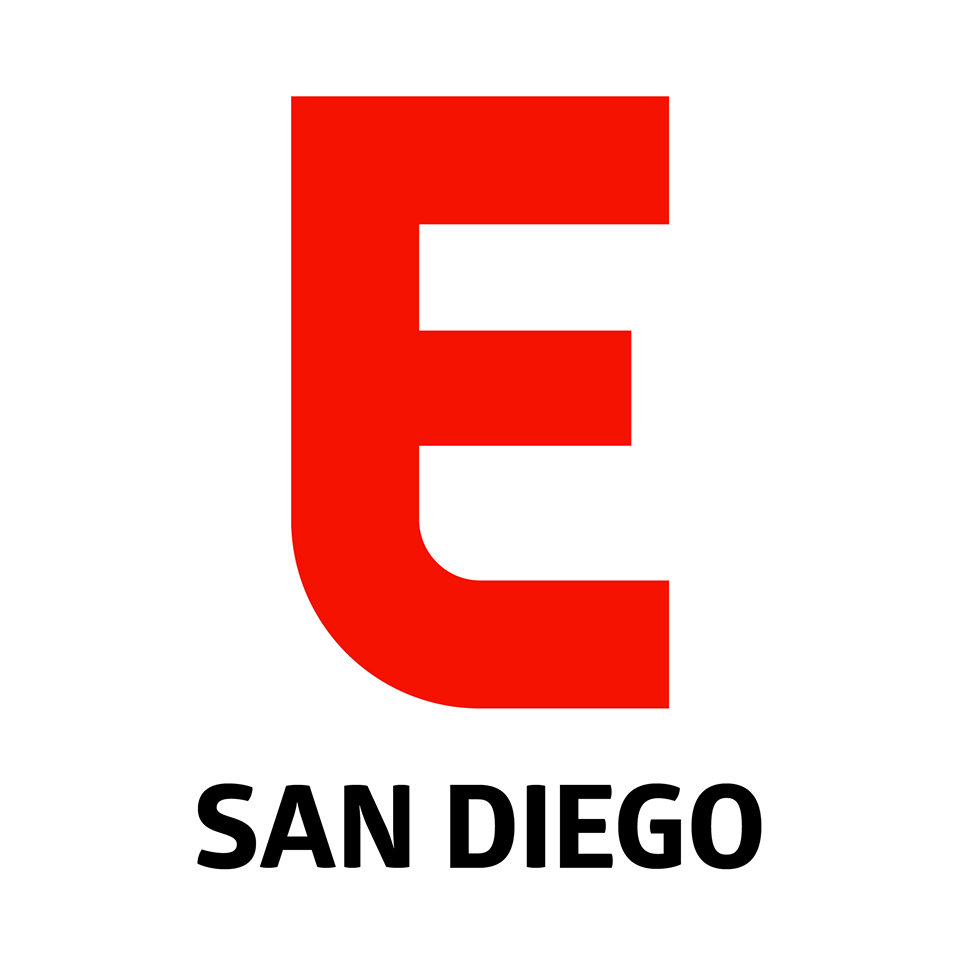 Candice Woo is the founding editor of Eater San Diego, a leading source for news about San Diego's restaurant and bar scene. Keep up with the latest Eater San Diego content via Facebook or Twitter, and sign up for Eater San Diego's newsletter here.