Eater San Diego shares the top stories of the week from San Diego's food and drink scene, including news about a fresh, fanciful daytime eatery and other openings around town.
Morning Glory Will Rise in Little Italy
CH Projects, the local hospitality group behind hotspots including Born & Raised, Ironside, and Raised by Wolves, will open a brunch-focused spot called Morning Glory in Little Italy. The 4,000-square-foot, second-story eatery, part of India Street's Piazza della Famiglia, will feature a pastry and coffee bar as well as custom cocktail carts.
Announcing the 2018 Eater Awards
With categories ranging from restaurant and chef of the year to top design, Eater announces the best in food and drink from 2018. With both editor's choice and reader's choice awards at stake, this year's winners include a Southeast Asian restaurant in Oceanside and a taco spot in the East Village.
LA's The Bungalow Headed for Westfield UTC
A buzzy, beach-style lounge and bar with locations in Santa Monica and Huntington Beach will open a sprawling 10,000-square-foot space as part of the mall's ongoing expansion. The San Diego outpost, due next summer, will have a menu created by celebrity chef Michael Mina.
Where to Eat Ramen in San Diego
The county has an abundance of eateries featuring the Japanese delicacy, but Eater's latest map helps sort through the pack to highlight 13 local ramen purveyors. From shops making fresh noodles to spots offering vegetarian and vegan varieties, find San Diego's top bowls of the tasty noodle soup.
Korean Soup Specialist Coming to Kearny Mesa
Convoy's newest entry is Woomiok, which will focus on Korean seolleongtang, a classic soup made with a long-simmered beef bone broth. Scheduled to open next month, the will offer a few other Korean soups as well as homemade kimchi and side dishes.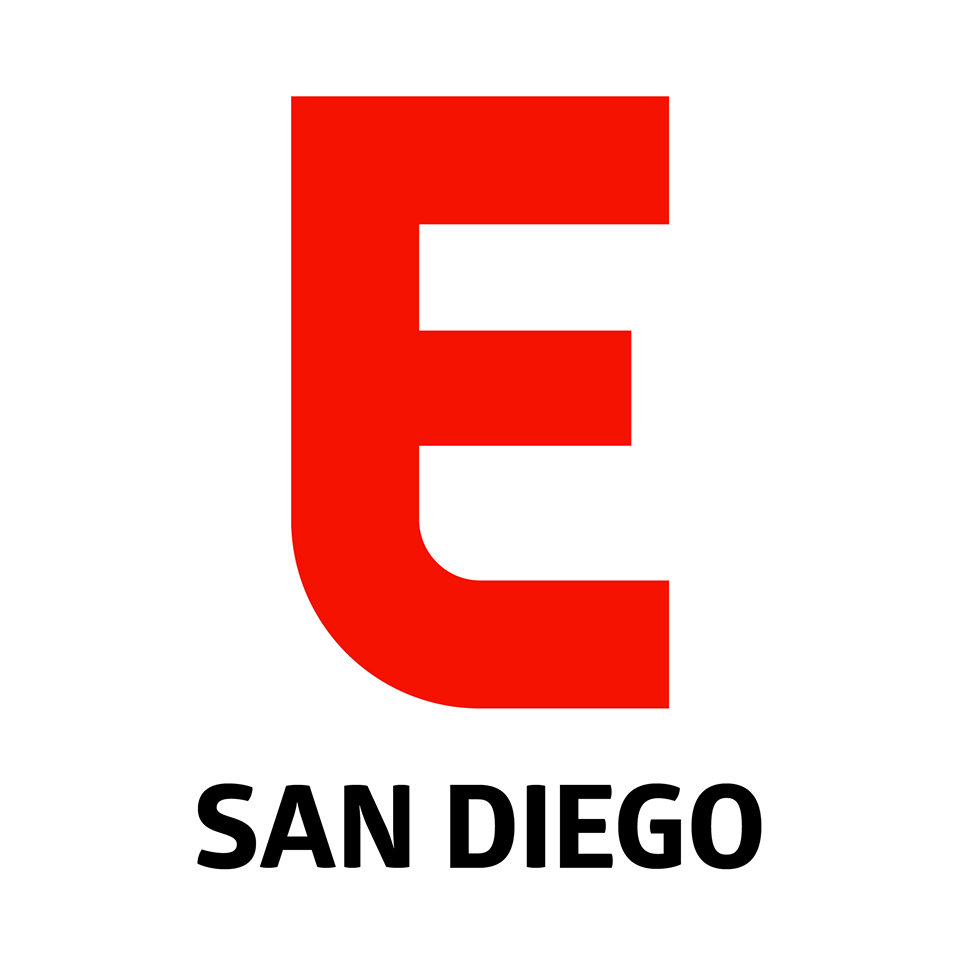 Candice Woo is the founding editor of Eater San Diego, a leading source for news about San Diego's restaurant and bar scene. Keep up with the latest Eater San Diego content via Facebook or Twitter, and sign up for Eater San Diego's newsletter here.