Eater San Diego shares the top stories of the week from San Diego's food and drink scene, including news about the glitzy cinema complex coming to the Gaslamp and the high-end steakhouse opening on the downtown waterfront.
Iconic Hollywood Theater Opening Luxury Cinema and Dining Venue
The landmark TCL Chinese Theatre is behind the Theatre Box, arriving in the Gaslamp this fall. The two-story complex spans a city block and will include eight boutique screening rooms and six spots for dining.
$10 Million Texas Steakhouse Arriving on the Embarcadero
Texas-based Del Frisco's Double Eagle Steakhouse will debut its first West Coast location next month in San Diego. The two-story, 430-seat restaurant will slot into the base of the new InterContinental Hotel with panoramic views of the bay.
Gourmet Ice Cream Shop Opens in Golden Hill
This weekend marks the debut of Mutual Friend, a new artisan ice cream parlor founded by Dark Horse Coffee Roasters that's opening next to the local roaster's Golden Hill location. The rotating menu will include several vegan flavors as well as flavors highlighting local produce, beer, and of course, coffee.
The Hottest Restaurants in San Diego Right Now
The latest update of the Eater Heatmap includes two buzzy Asian eateries. Freshly-opened at Westfield UTC, Din Tai Fung is drawing crowds for its dumplings while Hidden Fish Sushi is sparking interest for its timed dining concept.
Where to Brunch in San Diego
From Bloody Marys to bottomless mimosas, Eater has a guide to the latest and greatest brunch destinations around town. Book a weekend date at a North County brewery, Gaslamp steakhouse, or Ocean Beach cafe.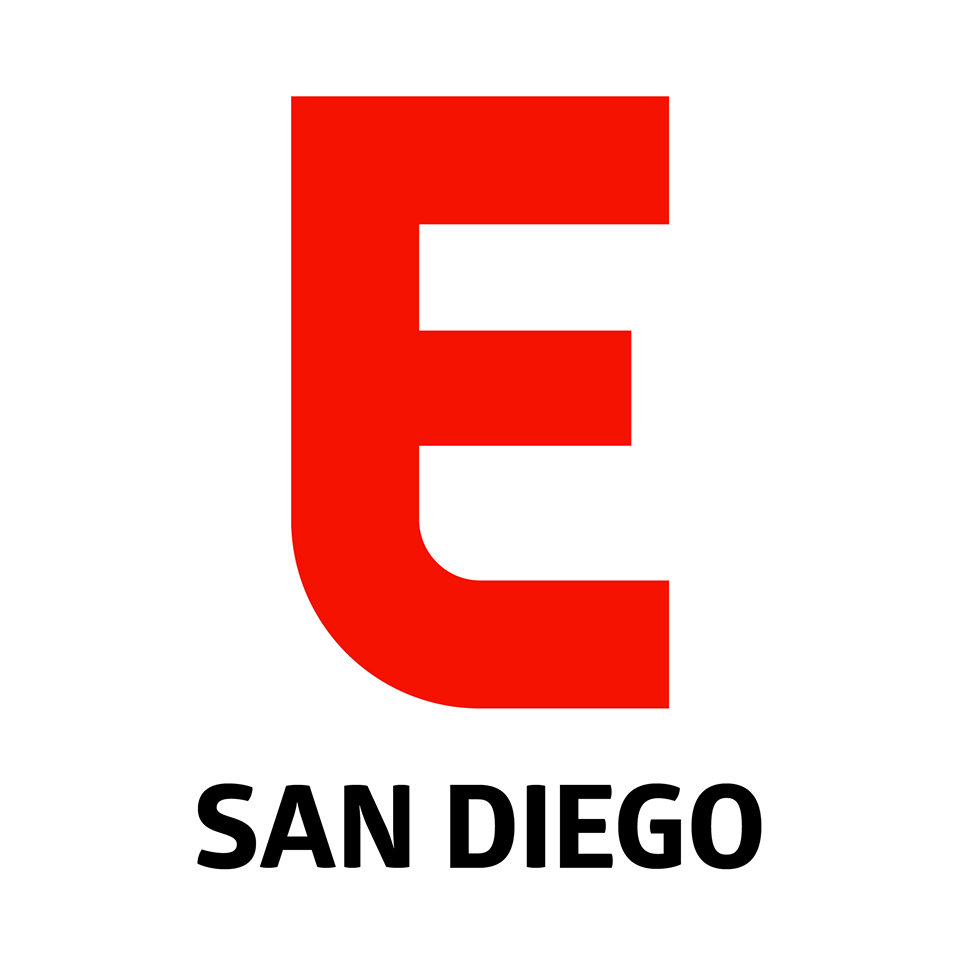 Candice Woo is the founding editor of Eater San Diego, a leading source for news about San Diego's restaurant and bar scene. Keep up with the latest Eater San Diego content via Facebook or Twitter, and sign up for Eater San Diego's newsletter here.