Eater San Diego shares the top stories of the week from San Diego's food and drink scene, including a tour of'Punch Bowl Social and word on new restaurant openings.
Massive 'Eatertainment' Venue Lands in the East Village
Punch Bowl Social has moved into the Makers Quarter development, bringing with it nearly 24,000-square-feet of dining and gaming. The large-scale bar and restaurant boasts a menu from an award-winning chef and everything from bowling to arcade games and karaoke.
Acclaimed DC Eatery Expanding to Encinitas
This summer, the team behind Washington, D.C. hit Chiko is traveling cross-country to open the second location in North County. The buzzy restaurant will serve a menu that draws from Chinese and Korean cuisine in a casual, counter-service setting.
Prep Kitchen Debuts New Menu in San Marcos
With locations in Little Italy, La Jolla, and Del Mar, Prep Kitchen has expanded to the North City development in San Marcos. Now under new ownership, the restaurant is rolling out a revamped menu from its chief culinary officer that features Asian influences.
Amplified Ale Works Opening East Village Brewpub
The brewery, which operates an original brewpub in Pacific Beach and a production facility in the Miramar area, will open a beer-focused eatery in the East Village this summer. It will also feature an adjacent coffee house as well as a full cocktail program.
Where to Eat in Rosarito Beach
Located an hour's drive south of San Diego, Rosarito Beach is known primarily as a party town but it's plenty serious about food. Eater's map to the beachside retreat features recommended Indian and European food finds as well as spots for Mexican specialties.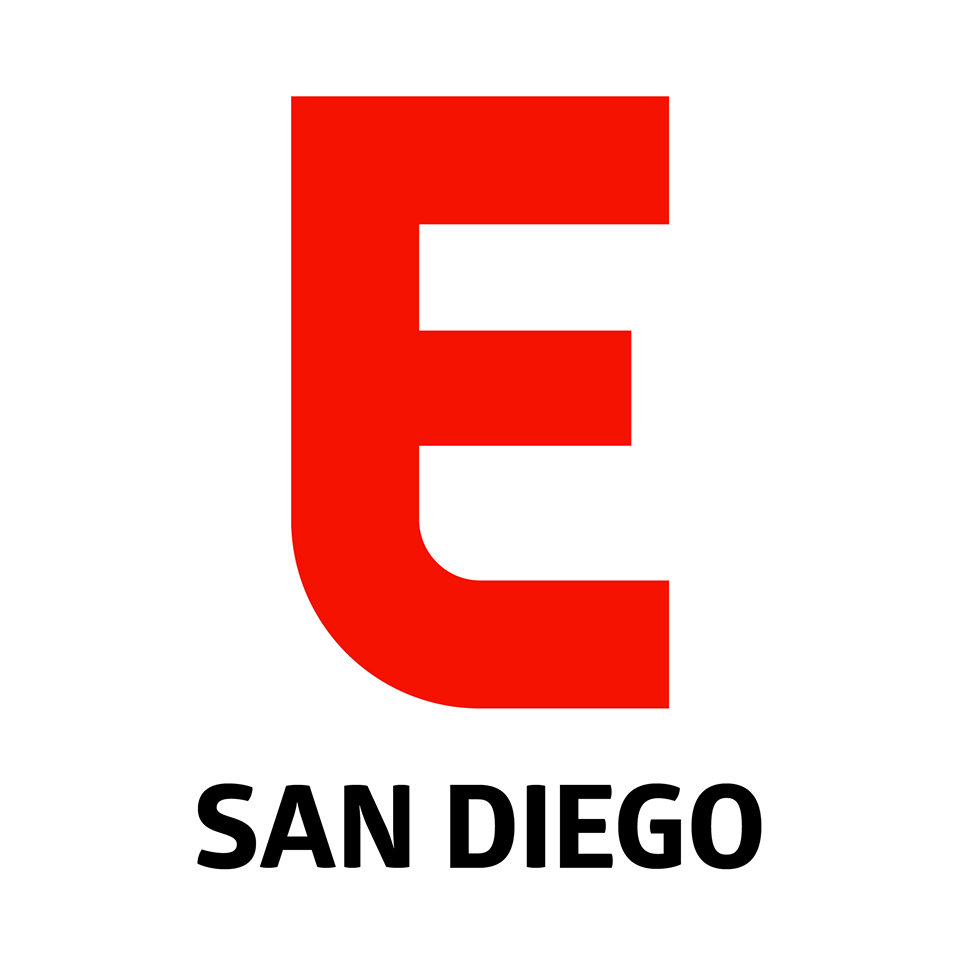 Candice Woo is the founding editor of Eater San Diego, a leading source for news about San Diego's restaurant and bar scene. Keep up with the latest Eater San Diego content via Facebook or Twitter, and sign up for Eater San Diego's newsletter here.