Eater San Diego shares the top stories of the week from San Diego's food and drink scene, including an in-depth guide to the newly-opened, highly-anticipated Liberty Public Market, plus details on a new French bistro replacing a well-known spot in Bankers Hill.
Your Ultimate Guide to the Liberty Public Market
San Diego's ambitious new 25,000-square-foot food emporium has soft opened in Liberty Station. Here's your guide (with lots of photos, too) to the more than 25 artisan vendors within, which include a beer tasting bar, wine store, sit-down restaurant, and everything from a seafood market to an old-fashioned butcher shop.
New French Bistro To Replace Croce's Park West
A new French restaurant, called Parc Bistro & Brasserie, will slot into the Bankers Hill space left vacant when Croce's Park West shuttered late last year. Serving lunch, dinner and brunch, Parc plans to reopen on 5th Avenue in late May.
Solunto's Bakery Reopens After Modern Revamp
After more than 50 years in Little Italy, iconic eatery Solunto's Bakery has relaunched after a remodel with a fresh look and expanded food offerings. The bakery, which is still making its signature bread and pastries, has added housemade gelato, a new pizza oven and cocktail bar.
Artisan Prezel & Craft Beer Combo Coming to North Park
A local pretzel company will have a storefront in North Park when California Tap Room opens next month. The eatery will offers various hand-rolled pretzel varieties, from NYC-style to Bavarian twists, plus beer cheese and gourmet mustard. A craft beer tasting bar will follow.
Farm-to-Table Mexican Craft Food Enters La Jolla
Now open in the heart of downtown La Jolla is Lena Craft Mexican, a modern family-owned eatery specializing in authentic regional Mexican cuisine from the Yucatan, Oaxaca, Mexico City and more prepared with local and organic ingredients in an open, wood fire oven-fueled kitchen.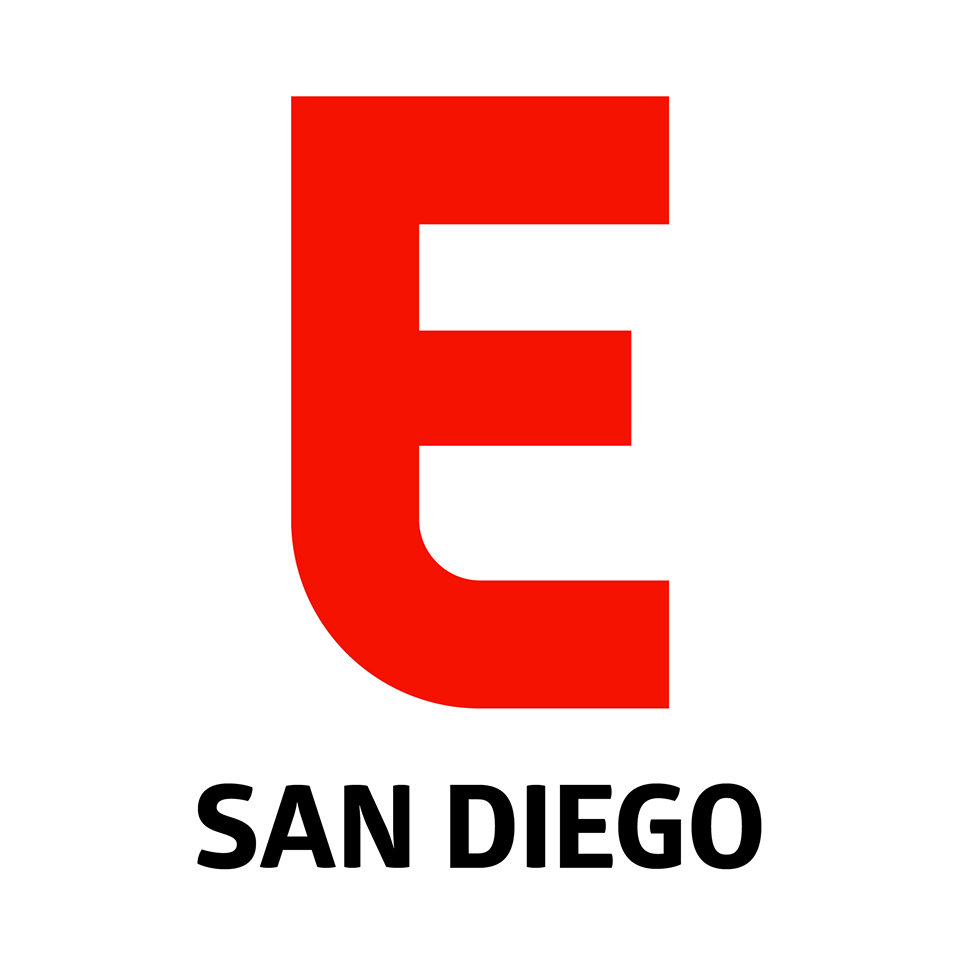 Candice Woo is the founding editor of Eater San Diego, a leading source for news about San Diego's restaurant and bar scene. Keep up with the latest Eater San Diego content via Facebook or Twitter, and sign up for Eater San Diego's newsletter here.