Eater San Diego shares the top stories of the week from San Diego's food and drink scene, including word of a new Krispy Kreme Doughnuts in Carmel Valley and Little Italy's Bracero scoring a top national restaurant nod.
Krispy Kreme Doughnuts Launches Carmel Mountain Ranch Location
The third area Krispy Kreme Doughnuts store will hold its grand opening on Aug. 2 in Carmel Mountain Ranch. Starting at 5:30 a.m., Krispy Kreme will be giving away free doughnuts for a year to the first 50 people in line and commemorative t-shirts to the first 100 patrons in line.
Bracero Among Best New Restaurants in America
Little Italy's Bracero, which just celebrated its first anniversary, has been named to the list of the 21 Best New Restaurants in America by Eater's national restaurant reporter/critic Bill Addison. The modern Mexican eatery is led by chef Javier Plascencia.
Arcade Bar Opens in East County
The Cohn Restaurant Group has launched Coin Haus in La Mesa, a new arcade bar that holds 29 retro arcade games and 50 self-serve beer taps housed in a shipping container. The bar doesn't serve food, but it's adjacent to the Cohn's Bo-Beau Kitchen + Garden.
Premium Korean Barbecue Arrives in Kearny Mesa
Inspired by the high-end Korean barbecue restaurants of Los Angeles' Koreatown, Prime Grill has opened on Convoy with a menu that feature prime cuts of beef, from short ribs to rib eyes, and an array of traditional Korean dishes. The meat is cooked on tabletop grills by the restaurant's wait staff.
Where to Pokémon Go & Dine Out in San Diego
The Pokémon craze has hit San Diego and Eater has a guide to 10 spots around town where you can catch Pokémon, recharge at PokéStops, or train at Pokémon gyms while fueling up on food and drink.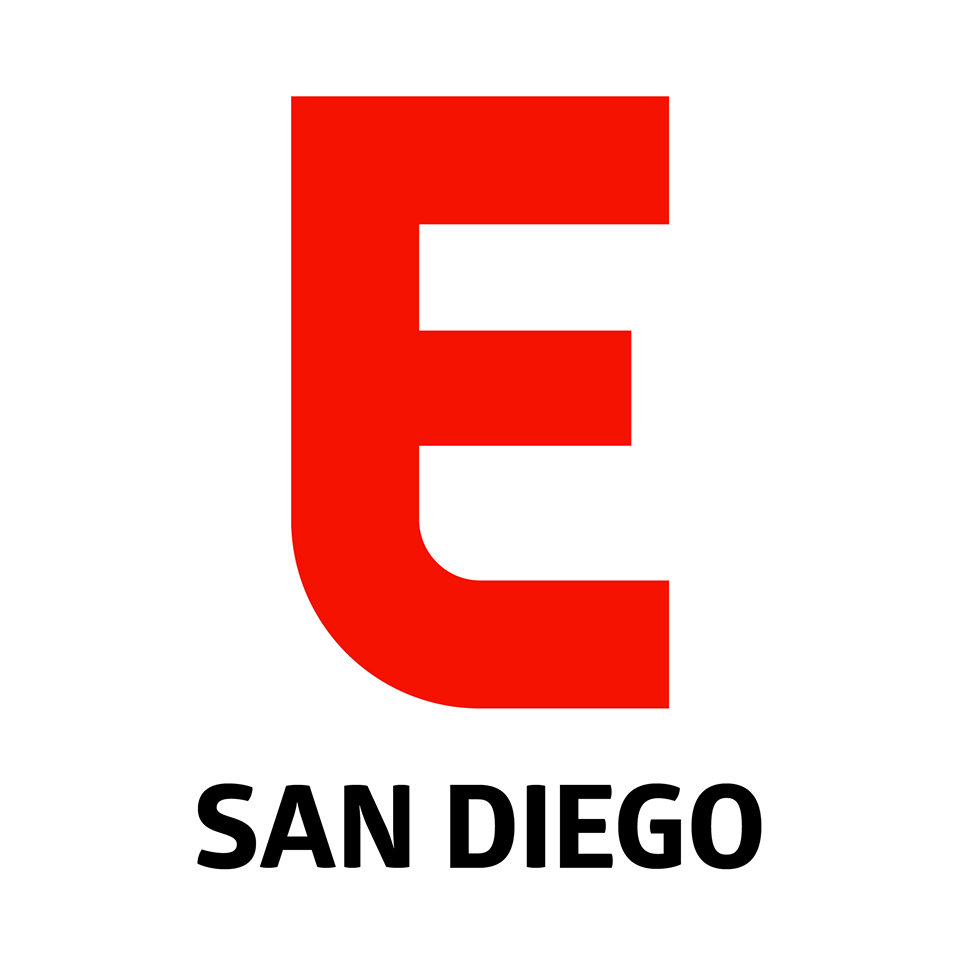 Candice Woo is the founding editor of Eater San Diego, a leading source for news about San Diego's restaurant and bar scene. Keep up with the latest Eater San Diego content via Facebook or Twitter, and sign up for Eater San Diego's newsletter here.