Eater San Diego shares the top stories of the week from San Diego's food and drink scene, including a photo gallery of new South Park stunner KINDRED – a vegan cocktail bar – plus, suggestions on where to celebrate New Year's Eve and an update on the fate of local landmark, Albie's Beef Inn.
KINDRED Cocktail Bar Splashes Down in South Park
A new bar concept has touched down in South Park, combining chef-driven vegan food with a craft cocktail program that features Italian herbal liqueurs. Stylish and progressive, KINDRED spawned from a vegan pop-up and shares a designer with Little Italy's Ironside Fish & Oyster.
Where to Wine & Dine on New Year's Eve in San Diego
Book your seats now for where you'll be ushering in 2016. Some of San Diego's newest and hottest restaurants, including Bracero, Galaxy Taco and Juniper & Ivy, are offering celebratory multi-course dinners that include a complimentary glass of bubbly.
Albie's Beef Inn Shutters But Pledges to Return
San Diegans are already mourning the loss of the Albie's Beef Inn, which closes this week along with the adjacent Adam's Steak 'N Eggs after more than 50 years in business in Hotel Circle. But all hope is not lost, the owners of the iconic steakhouse tell Eater they intend to search for a new location and reopen.
Tajima Ramen Expands Into the East Village
Kearny Mesa-based Tajima just opened its fourth location in San Diego and is offering its signature ramen, from pork-based tonkotsu to vegan and curry variations, plus local craft beer and Japanese sake. The eatery is poised for expansion, adding a ramen bar on Adams Avenue in Spring 2016 and eyeing a spot in North County, too.
Filipino Fried Chicken Chain Planning San Diego Shops
A Filipino-based chain with more than 200 locations all over the world has announced plans to enter the San Diego market with at least three outposts. Max's Restaurants, which is famous for its fried chicken as well as authentic Filipino dishes, is scouting neighborhoods from Chula Vista and Mira Mesa to Escondido, and intends to open its first location by mid-2016.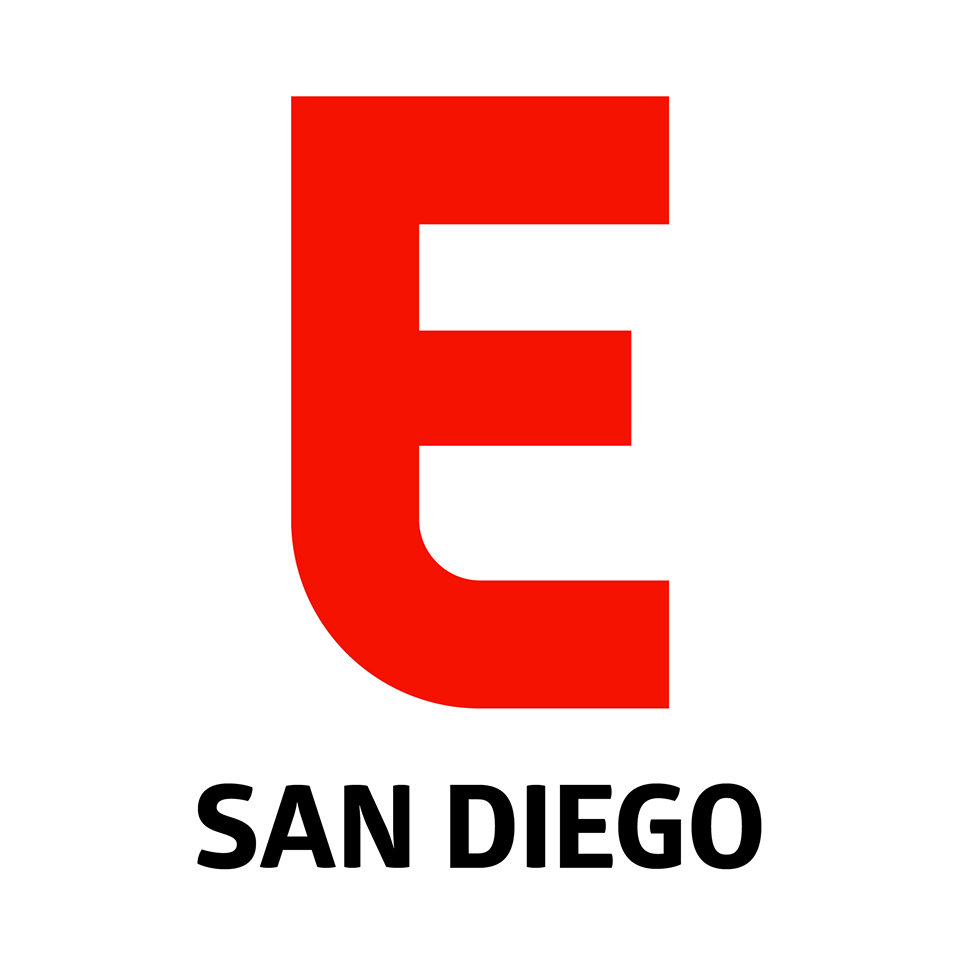 Candice Woo is the founding editor of Eater San Diego, a leading source for news about San Diego's restaurant and bar scene. Keep up with the latest Eater San Diego content via Facebook or Twitter, and sign up for Eater San Diego's newsletter here.