Something is sizzling in San Diego's North County: the promise of a beloved Bay Area barbecue restaurant. Eater San Diego shares those delicious details, plus other top stories of the week from San Diego's food and drink scene.
Buzzed-About Bay Area Barbecue Headed for North County
International Smoke is a globally-inspired, celebrity chef-driven restaurant that launched last fall in San Francisco as a partnership between chef and cookbook author Ayesha Curry (NBA star Steph Curry's wife) and renowned chef Michael Mina. The buzzed-about eatery has announced it will open a location in Carmel Valley's new One Paseo complex. Scheduled to debut in early 2019, it will be joined by outposts of Sweetfin Poke, Tocaya Organica and Ways & Means Oyster House.
Salud Tacos Expanding in Barrio Logan and the Midway District
One of San Diego's most popular taco shops, Salud Tacos, is expanding its footprint in Barrio Logan where it will open a next-door space serving an expanded menu, weekend brunch and cocktails. By summer, Salud is also planning to debut a second location on Midway Drive that will have a full bar and dedicated parking.
Little Italy's New Asian Spot Has Adorable Eats
Set to open Feb. 1, Little Italy's new Asian eatery, Harumama, features a menu inspired by Chinese, Korean and Japanese cuisines done with a playful twist. Open for lunch and dinner, the eatery will serve steamed buns shaped like cute animal characters as well as noodle soups, sushi rolls and rice bowls.
Two Mexican Eateries Coming to Carmel Valley
From the owners of Breakfast Republic and the upcoming El Jardin in Liberty Station are Casa Rustica and California Taco Club, which will open side-by-side in The Village at Pacific Highlands Ranch in Carmel Valley. Scheduled for a May debut, both eateries will feature family-friendly Mexican menus.
San Diego's Essential Cheap Eats
A guide to where to find affordable and wallet-friendly food around town, this map features 16 San Diego spots for budget dining. Ranging from banh mi to burgers, tacos, tostadas and more, the list offers a great overview of where to eat well on the cheap.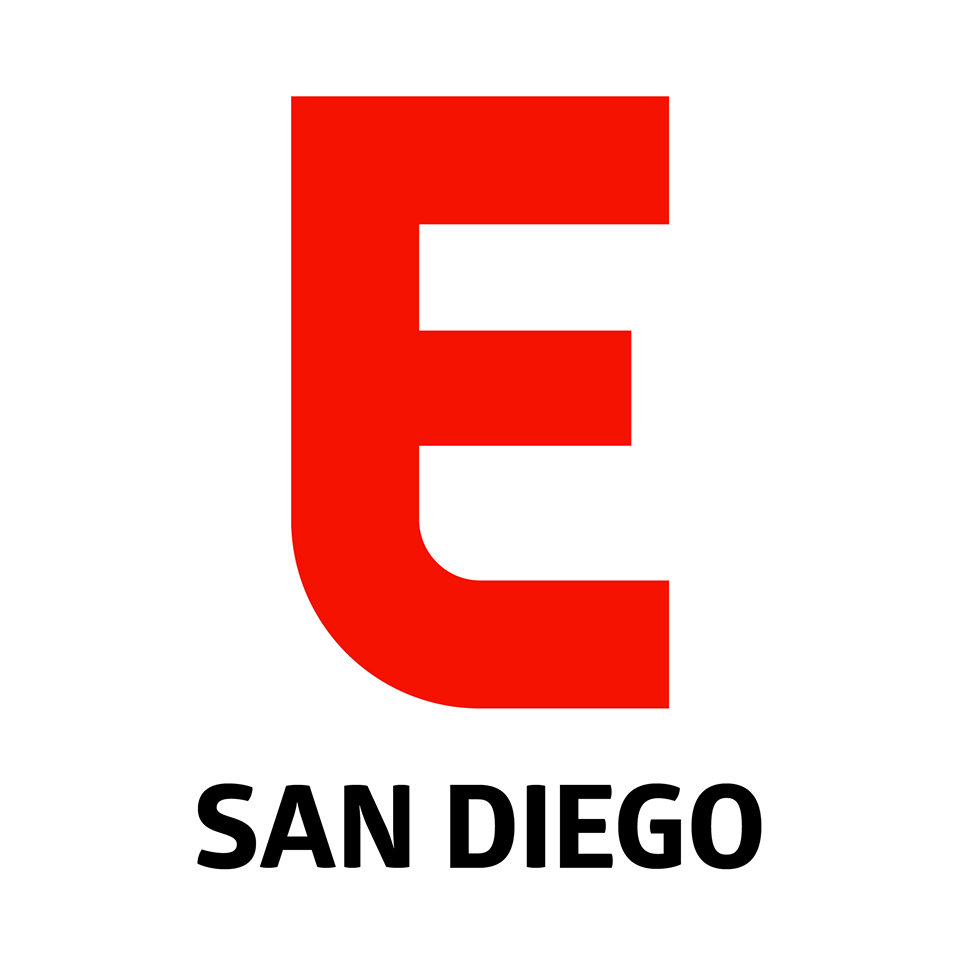 Candice Woo is the founding editor of Eater San Diego, a leading source for news about San Diego's restaurant and bar scene. Keep up with the latest Eater San Diego content via Facebook or Twitter, and sign up for Eater San Diego's newsletter here.