Eater San Diego shares the top stories of the week from San Diego's food and drink scene, including a look inside downtown's newest dining destination
New Luxury Hotel Debuts Chef-Driven Restaurant
InterContinental San Diego has landed on the San Diego Bayfront with a signature restaurant that boasts panoramic water views from its third-floor perch. The stylish new spots have two well-known local chefs in the kitchen and menu that features locally-sourced seafood, produce, meat, and more.
Barrio Logan Food Hall to Feature Baja Chefs
Arts center Bread & Salt is adding a new eatery called Pan y Sal to its offerings. Due by Spring 2019, it will feature a bakery, plus beer, wine, and coffee and a menu created by several Baja-based chefs. It will also feature programming that provides community education.
Trust Revamping Hundred Proof Cocktail Bar
The owners of the popular Trust Restaurant have hired the bar manager from George's at the Cove to thoroughly refresh their Park Boulevard cocktail spot. Starting this weekend, Hundred Proof will roll out a fresh drink program.
Oaxacan Eatery and Mezcal Tasting Room Opening in Old Town
Coming this fall to Old Town's main drag is Tahona, which will combine a modern Mexican restaurant serving Oaxacan-inspired cuisine, a craft cocktail bar featuring agave spirits, and a tasting room pouring over 100 varieties of mezcal.
East Village Development Add Ice Cream and Mexican Food
Park 12, a new multi-use complex across from Petco Park, will hold 45,000-square-feet of retail space, including at least five eateries. Orange County Mexican eatery Carmelita's and made-to-order ice cream shop Creamistry have been announced as it first tenants.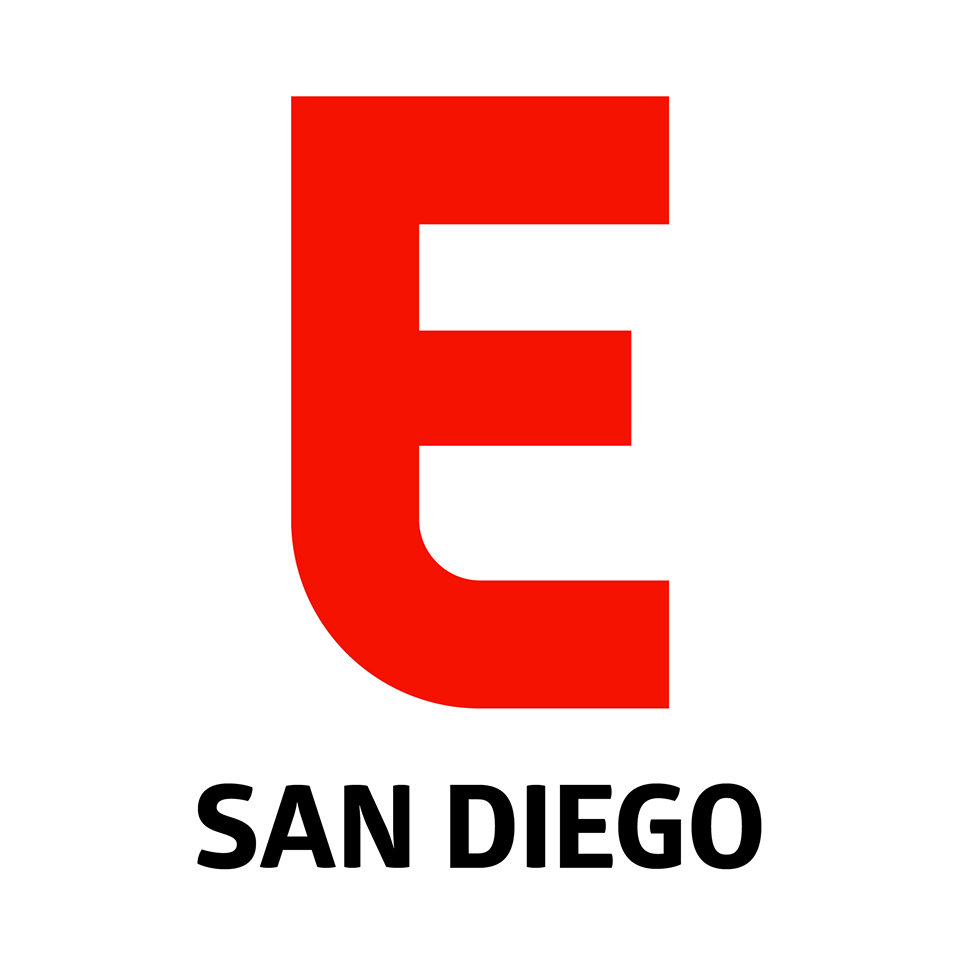 Candice Woo is the founding editor of Eater San Diego, a leading source for news about San Diego's restaurant and bar scene. Keep up with the latest Eater San Diego content via Facebook or Twitter, and sign up for Eater San Diego's newsletter here.