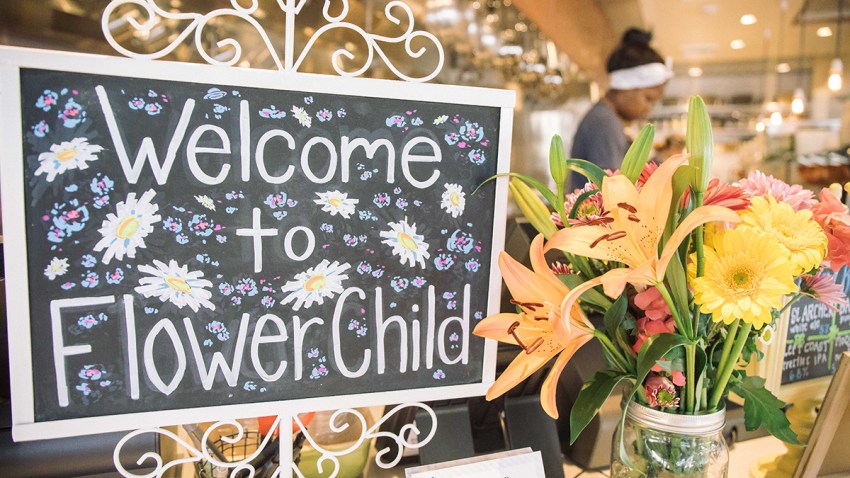 Eater San Diego shares the top stories of the week from San Diego's food and drink scene, including a look at two newly-launched, fast-casual eateries around town.
Fast-Casual Flower Child Blooms in Del Mar
Planting roots in Flower Hill Promenade is Flower Child, a fast-casual eatery from Fox Restaurant Concepts (True Food Kitchen). The spacious, bohemian-inspired space includes "yoga mat parking" – a section of the restaurant where patrons can store their yoga mats while they eat – and a health conscious menu featuring everything from vegan and vegetarian options, to sustainable seafood and meat.
Los Angeles' Mendocino Farms Debuts in La Jolla
Mendocino Farms, a casual concept with a big following in the Los Angeles area has opened its first outpost in San Diego at The Shops at La Jolla Village. Based on farm-to-table, chef-driven sandwiches and salads, the popular eatery has another location planned for Del Mar.
Oscar's Mexican Seafood Expanding to Encinitas
North County fans of Oscar's tasty menu of seafood-centric tacos, tortas, plates and more will be glad to know that another location is coming to Encinitas by the end of December. This location, in the Encinitas Village Shopping Center, will not serve beer or wine.
Innovative Pop-Up Lands Restaurant Space in Coronado
Chef Steve Brown, who's working on an ambitious new project in Imperial Beach, will set up his creative dining pop-up, Cosecha, in Coronado. Opening in early 2017, the restaurant will be open Thursday through Saturday, offering a prix fixe menu with beverage pairings that features all local produce and high quality Japanese beef.
New Craft Distillery Opens Tasting Room & Bottle Shop
Swinford Spirits is a new boutique distillery now open in the redeveloping Mission Gorge area. Producing whiskey, gin and vodka on-site, including the industry's first all-in-one vodka infuser, the distillery is able to serve cocktails in its tasting room and pour samples of the spirits in its tasting room and bottle shop.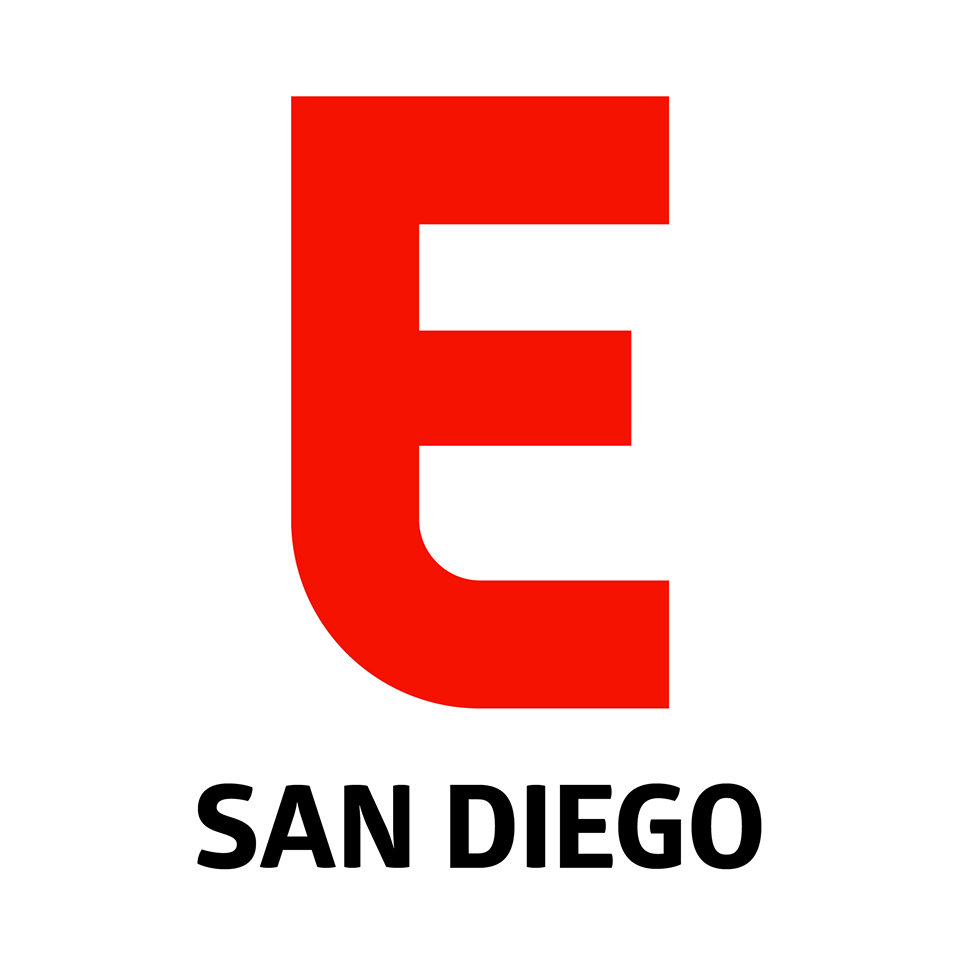 Candice Woo is the founding editor of Eater San Diego, a leading source for news about San Diego's restaurant and bar scene. Keep up with the latest Eater San Diego content via Facebook or Twitter, and sign up for Eater San Diego's newsletter here.