Eater San Diego shares the top stories of the week from San Diego's food and drink scene, including word on where two popular local eateries will open next.
SuperNatural Sandwiches Adding Pacific Beach Location
Founded in the Miramar area, the shop known for its gourmet seafood sandwiches recently opened new branches in Santa Ana and Tijuana. Next month, it will debut a storefront on Mission Boulevard and is prepping to launch an expanded eatery in Little Italy.
Farmer's Table Traveling Next to Bay Park
La Mesa's all-day eatery, which serves brunch and a farm-to-table menu of salads, pizzas, and flatbread, will open another location in Bay Park this June. Home to over-the-top Bloody Marys, including one garnished with a whole roast chicken, the casual restaurant is also headed to Little Italy later this summer.
Vegas Chef Opening La Jolla Restaurant and Jazz Bar
A veteran chef has relocated to San Diego to open Dominic's Table in the former Ropponggi space in La Jolla. Scheduled to open this month, the restaurant will feature a menu that mixes Italian dishes with global cuisines, including sushi. Serving breakfast, lunch, and dinner, it will also offer live jazz on weekends.
Adams Avenue Scores Another Thai Eatery
The owner of several local Thai restaurants, including vegan-friendly Plumeria, pescatarian-focused Chi Extraordinary Kitchen, and Asian Bistro in Hillcrest, is opening the Thai Joint on Adams Avenue this month. The eatery will have a cozy 14-seat dining room but expects to do brisk takeout business.
Monello Launches Walk-Up Window in Little Italy
Milanese favorites are now being showcased via a new walk-up window at Monello, one of Little Italy's well-liked Italian restaurants. Open for lunch until 3 p.m., the counter service-styled set-up features a menu that includes paninis, fried chicken, pizza, pasta, salads and more, offered with a selection of cocktails, wine, and beer.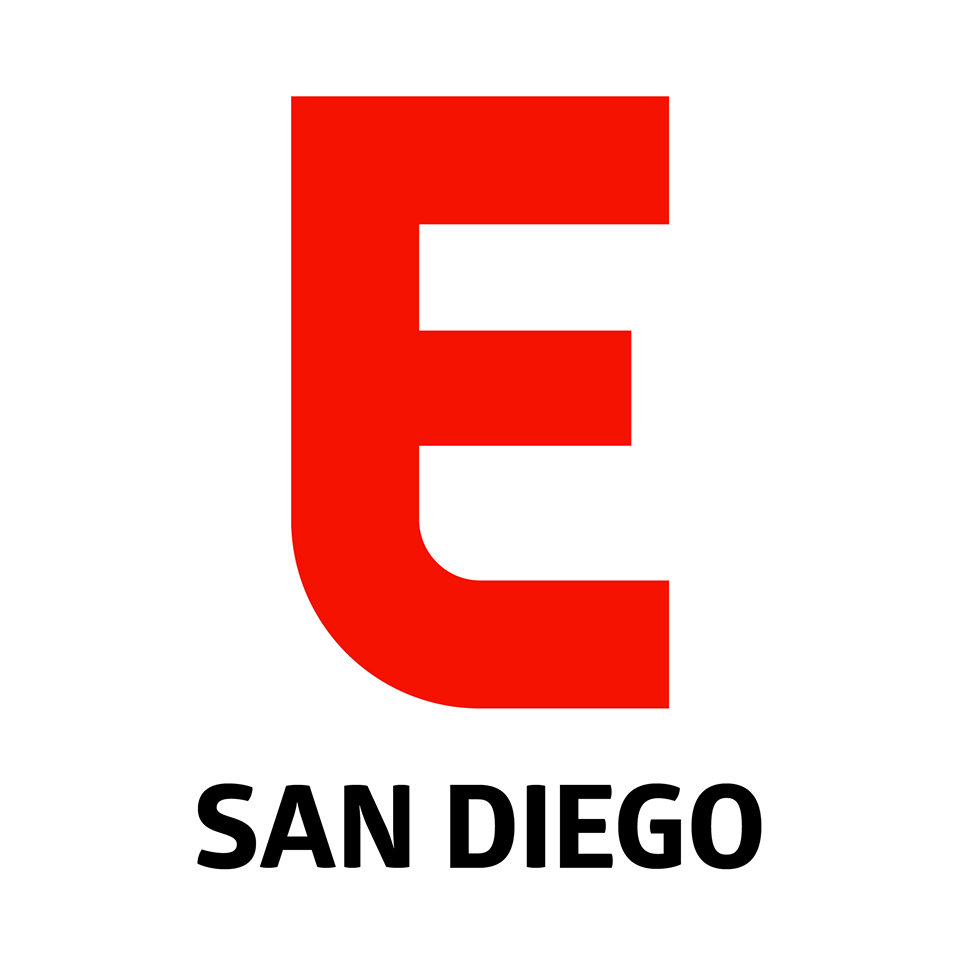 Candice Woo is the founding editor of Eater San Diego, a leading source for news about San Diego's restaurant and bar scene. Keep up with the latest Eater San Diego content via Facebook or Twitter, and sign up for Eater San Diego's newsletter here.