Eater San Diego shares the top stories of the week from San Diego's food and drink scene, including a peek at Carnitas' Snack Shack's new Embarcadero location, word about a popular Asian bakery's expansion and a look at a just-launched coffee bar in North Park.
Carnitas' Snack Shack Opens at Embarcadero With Cocktails
The beloved San Diego eatery opened its third location at North Embarcadero, an all-outdoor space that's now serving its pork-centric menu along with a new fish taco, soft-serve ice cream and brunch dishes. A cocktail bar and new drink list are also among the new features.
85°C Bakery Cafe Announces Two New Locations
Taiwanese concept 85°C Bakery Cafe shared that it plans to open at least two more locations in the San Diego area in addition to its Balboa Mesa store. The popular bakery, which specializes in Asian-inspired breads, cakes and pastries, will launch in Mira Mesa this June, followed by the opening of a National City shop in July.
North Park Coffee Bar Brews Up SF's Sightglass Coffee
Craft coffee fanatics should make a beeline for North Park's new Communal Coffee, a hip new coffee bar powered by San Francisco cult coffee roaster, Sightglass Coffee. The buzzy cafe is also serving a light food menu, and shares space with floral bar Native Poppy.
The Lodge at Torrey Pines Previews Revamped Grill
Award-winning resort The Lodge at Torrey Pines will unveil its multi-million dollar renovation of its casual eatery, The Grill, next month. Eater has a sneak peek at the redesign and its overhauled menu, which features dishes cooked on its new custom wood-fired grill and smoker.
Yakitori Yakyudori Owner Opening Fourth Restaurant
Fans of Yakitori Yakyudori, Hinotez and Yakitori Taisho will soon have a new spot to add to the rotation. The restaurants' owner is bringing a new location to Clairemont Mesa Boulevard: Yakitori Hino, which is scheduled to open by fall 2016. The new spot will reportedly be similar in concept to Yakitori Taisho's high-end menu of grilled skewers.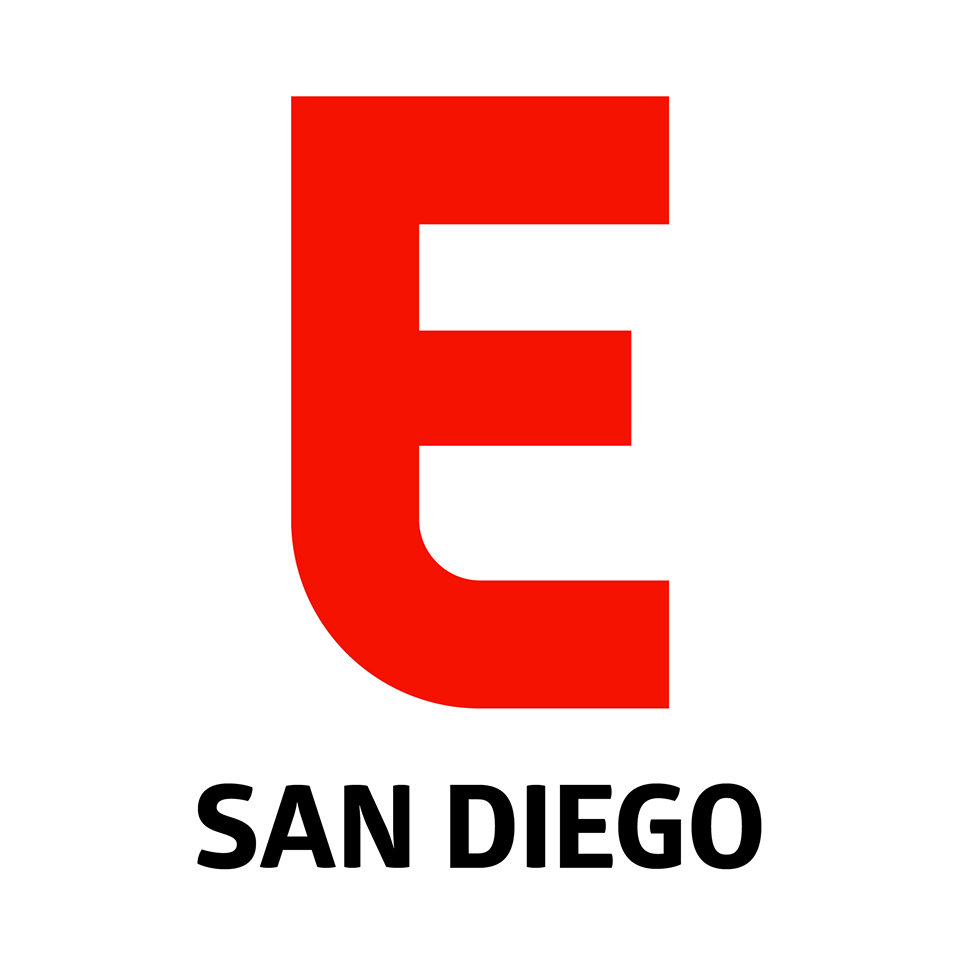 Candice Woo is the founding editor of Eater San Diego, a leading source for news about San Diego's restaurant and bar scene. Keep up with the latest Eater San Diego content via Facebook or Twitter, and sign up for Eater San Diego's newsletter here.