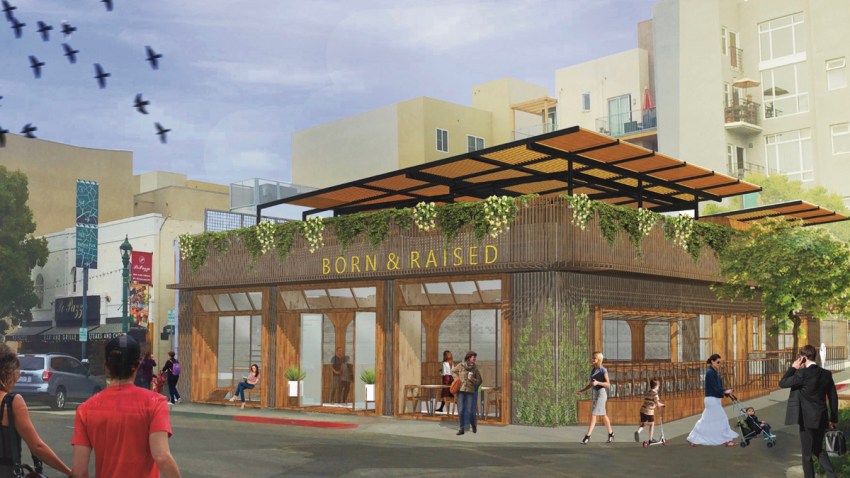 San Diego's dining scene scored big this week with lots of fresh, tasty happenings. Eater San Diego shares the top food and drink stories of the week, including the announcement of a new steakhouse coming to Little Italy, one chef's new gig and, of course, local spots to catch Super Bowl 50.

Two-Story Steakhouse & Rooftop Garden Slated for Little Italy
CH Projects, which runs Little Italy's Ironside Fish & Oyster, has announced that it intends to build a mid-century modern steakhouse with a rooftop terrace and urban garden on India Street in the space that was formerly Nelson Photo. Called Born & Raised, it will feature an in-house dry-aging meat program and will be designed by BASILE Studio (KINDRED, Polite Provisions)
Where to Watch Super Bowl 50 in San Diego
Super Bowl mania is here and many area restaurants and bars will be hosting game day viewing parties on Sunday, Feb. 7. Eater's map includes a dozen local highlights, including a taco and tequila fest, tailgate barbecues, all-day happy hours and more.
Fireside by The Patio Announces New Head Chef
The Patio Group has chosen accomplished chef Antonio Friscia (Rustic Root, Don Chido) to head up its new concept for Liberty Station, which is slated to open this spring. The indoor/outdoor Fireside by The Patio will have a globally-inspired menu based on wood-fire cookery that includes yakitori.
Mexican Cantina Moving Onto 30th Street in South Park
The owners of Kensington Cafe and The Haven Pizzeria will launch their first project in South Park with Provecho, a classic Mexican cantina scheduled to debut by late this month. The family-friendly spot will feature a '"Mexican/Chicano soul food" menu and variations on a beloved old classic: the margarita.
Barbecue, Beer & More Headed for Carlsbad
A multi-concept food and drink project is in the works for downtown Carlsbad. Sharing an 8,000-square-foot lot will be Park 101, which spans a counter service-style barbecue-centric eatery and a street-level and rooftop beer garden, plus El Corral Deli & Dough, which plans to serve grab-and-go food ranging from coffee and sandwiches to doughnuts and ice cream.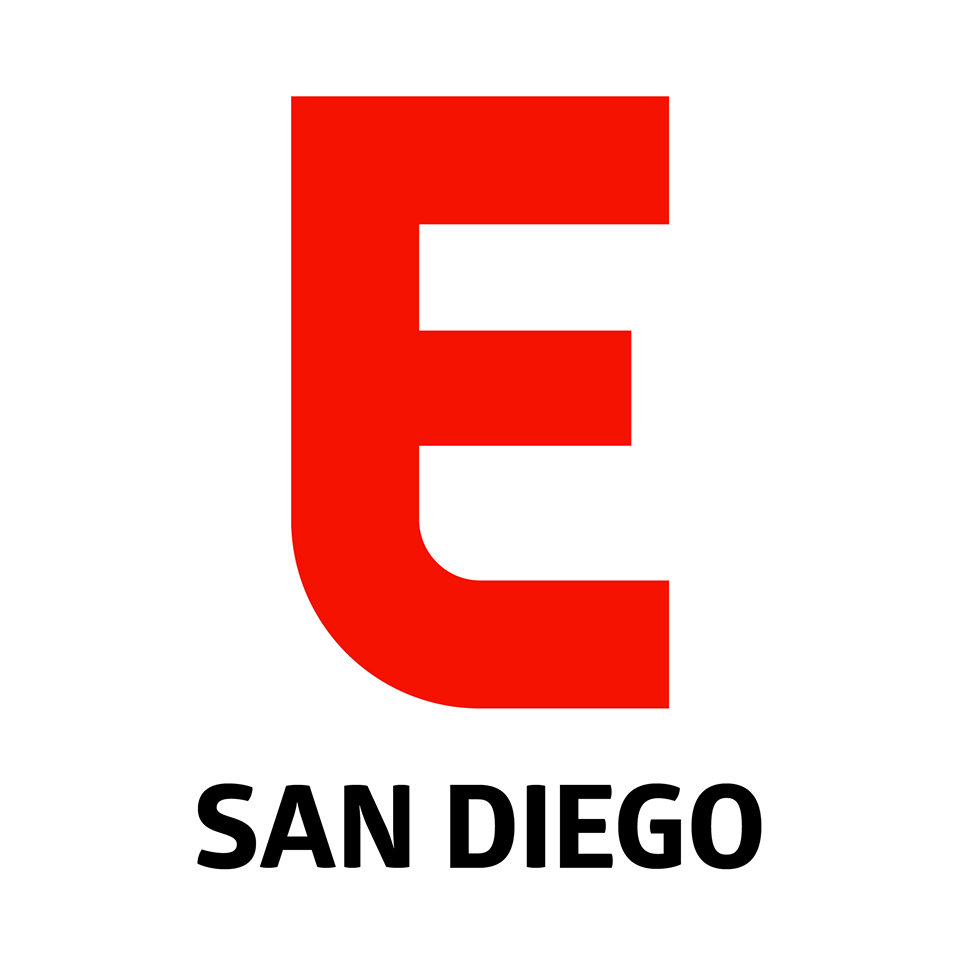 Candice Woo is the founding editor of Eater San Diego, a leading source for news about San Diego's restaurant and bar scene. Keep up with the latest Eater San Diego content via Facebook or Twitter, and sign up for Eater San Diego's newsletter here.