Eater San Diego shares the top stories of the week from San Diego's food and drink scene, including the arrival of a new beer and seafood restaurant on Adams Avenue, expansion news for Café Chloe and word on a new project from a "Top Chef" contestant.
Seafood Eatery Beerfish Drops Anchor on Adams Avenue
Newly-docked on Adams Avenue is Beerfish, a fresh concept that pairs a casual seafood restaurant with an outdoor beer garden. The eatery's all-seafood menu features East Coast-influenced dishes, plus an oyster bar, and there are 30 taps of craft beer to enjoy on the patio, which is lined with picnic tables.
Café Chloe Expands to Liberty Station With New Eatery & Event Space
The East Village's beloved European-style bistro will open a location in Liberty Station. Café Chloe will operate an outdoor café on the grounds of design store Scout @ Quarters D and plans to cater weddings and parties in the spacious lawn and garden area.
"Top Chef" Alum to Helm New Little Italy Restaurant Project
San Diego native and "Top Chef" season 13 competitor Giselle Wellman will return to her hometown from Los Angeles to lead Pacific Standard, a coastal-inspired restaurant attached to the new Hilton Bayside Campus on Pacific Highway in Little Italy. Due next month, the eatery will feature a locally-sourced menu and top-notch craft cocktail program.
The Patio Group Plans Asian Concept in Mission Beach
The Patio Group (Fireside by The Patio) will launch a beach-inspired Asian eatery across from Saska's Steak & Seafood in Mission Beach, which the group acquired last year. Called Bao Beach, it will be operated by chef Antonio Friscia of Legal Restaurants, and feature a menu based on steamed bun sandwiches, poke bowls and Korean rice rolls.
Award-winning Orange County Bakery to Open on 30th Street
Launching next month is an expansion of Orange County's celebrated Blackmarket Bakery, which is opening an outpost on 30th Street that will feature its signature house-based breads, pastries, cookies and cakes as well as a breakfast and lunch menu. A just-posted Kickstarter campaign intends to raise funds for an adjacent kid and dog-friendly patio.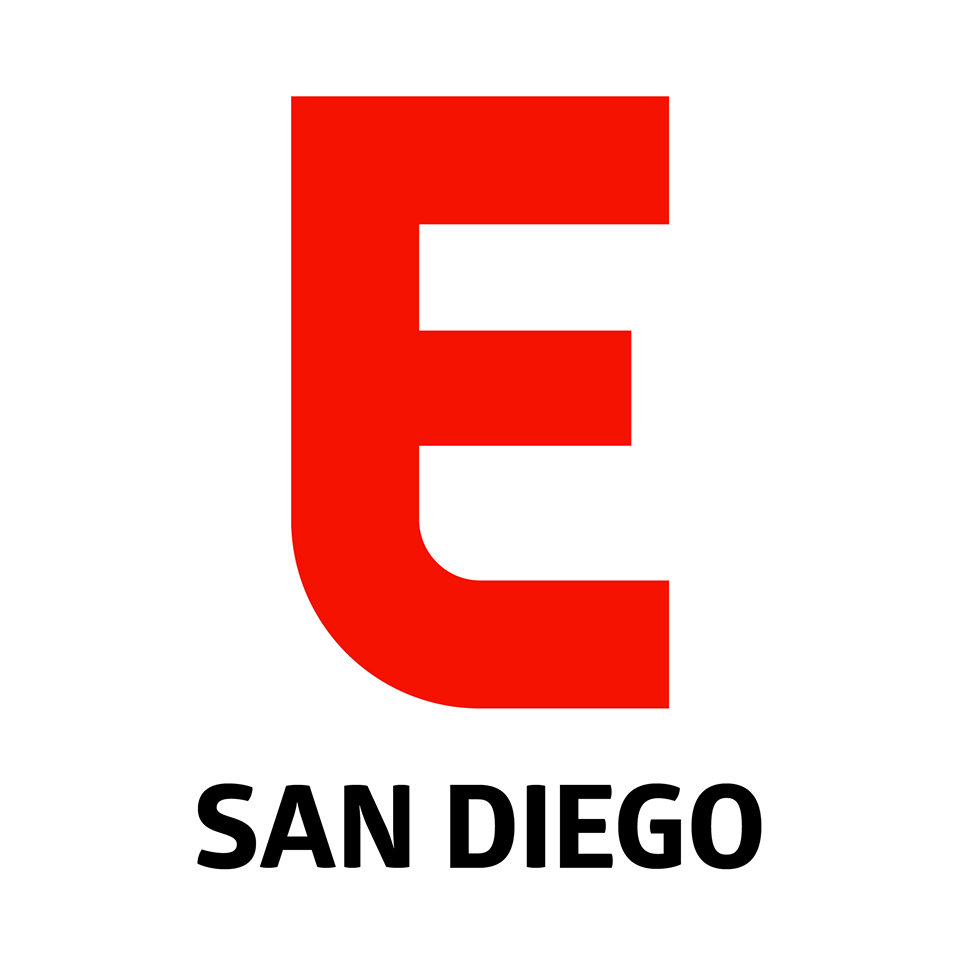 Candice Woo is the founding editor of Eater San Diego, a leading source for news about San Diego's restaurant and bar scene. Keep up with the latest Eater San Diego content via Facebook or Twitter, and sign up for Eater San Diego's newsletter here.