Eater San Diego shares the top stories of the week from San Diego's food and drink scene, including a look at a new Gaslamp restaurant and a preview of a North County ramen shop.
Baja-Inspired Eatery and Cocktail Bar Opens Downtown
Juan Tequila Bar & Restaurant makes its debut in the Gaslamp this weekend. The Fourth Avenue spot is serving craft cocktails made with agave spirits and a progressive menu of small plates influenced by the flavors and ingredients of Baja California.
High-Tech Ramen Shop Coming to North County
Rooster Ramen will open in Leucadia next summer. The Japanese eatery will specialize in ramen as well as other chef-driven Asian dishes. The setup will be high-tech, with diners using touchscreen TVs as well as iPads to place their orders.
InterContinental Hotel Announces Signature Restaurant
The new bayfront InterContinental San Diego is scheduled to launch on August 28 with an anchor restaurant, Vistal, created by two prominent local chefs. The restaurant will boast water views as well as a menu of coastal Southern California cuisine with an emphasis on seafood.
German-American Food Truck Hits San Diego Streets
Local chef Stephen Gage (Blind Lady Ale House, Underbelly) is behind a new food truck that rolled into town this week and will be posting up at local breweries. Wölfegarten serves a menu that combines the German-American food of the chef's childhood with seasonal ingredients and modern techniques.
Cookie Dough Bar Plans Local Expansion
Unbaked Edible Cookie Dough, which launched in Scottsdale, Arizona, will open in San Diego by Summer 2019. The dessert shop specializes in raw cookie dough made with heat-treated flour and without eggs in flavors ranging from Brownie Batter to Cookies and Cream.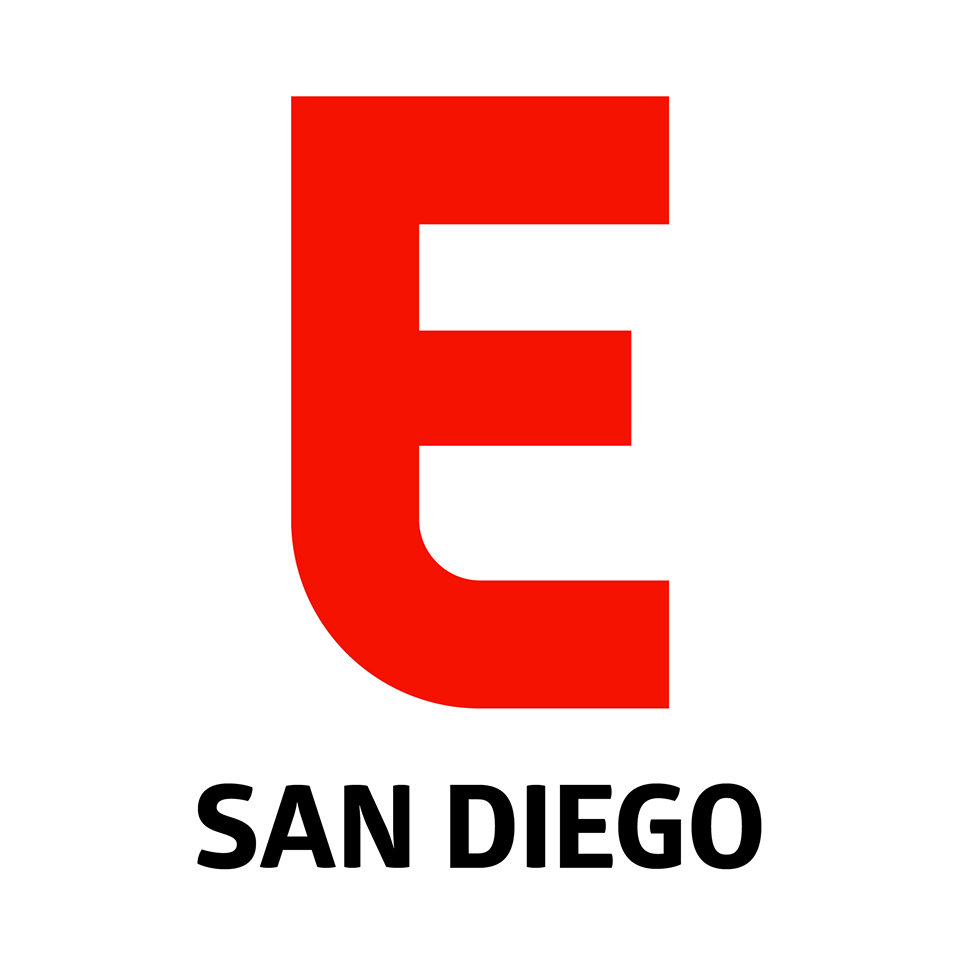 Candice Woo is the founding editor of Eater San Diego, a leading source for news about San Diego's restaurant and bar scene. Keep up with the latest Eater San Diego content via Facebook or Twitter, and sign up for Eater San Diego's newsletter here.