Eater San Diego shares the top stories of the week from San Diego's food and drink scene including the local winners of the Eater Awards, led by local celebrity chef Brian Malarkey.
Brian Malarkey Named Eater's Chef of the Year
The 2016 Eater Awards have just been announced, with Brian Malarkey winning chef of the year and his Little Italy hotspot Herb & Wood named restaurant of the year. Other Eater Awards categories scored by the editor's picks and readers include design of the year and best neighborhood trailblazer.
North County Chef Competing on "Top Chef"
The 14th edition of Bravo's reality cooking competition, "Top Chef," debuts on Dec. 1 and this season features both new and returning contestants. Among the show alums is Casey Thompson, who appeared on season three and season eight; Thompson is currently the executive chef at The Inn at Rancho Santa Fe.
Gourmet Sandwich Concept Expanding to San Diego
Mendocino Farms, a popular fast-casual, farm-to-table eatery with locations throughout Southern California, will open its first San Diego-area outpost next month in La Jolla, with a second coming to Del Mar next year, which will replace the soon-to-shutter Carnitas' Snack Shack in the Del Mar Highlands Town Center.
Juice Company Taps Tasting Room in Miramar
Cold-pressed juice brand Solti is building a new production facility in Miramar, which will include a tasting room featuring its organic beverages. Launching next year, the self-serve bar will offer tasters and growlers plus an array of raw and vegan food.
Trendy Asian Dumplings Come to Convoy
Kearny Mesa's new Facing East Noodle & Bar features the latest food trends from Taiwan, including sweet drinks, snacks, housemade noodles, and fusion version of Chinese soup dumplings. The pork fillings are infused with black truffle, foie gras and even cheese, tucked inside dough tinted with everything from squid ink to mushrooms and beets.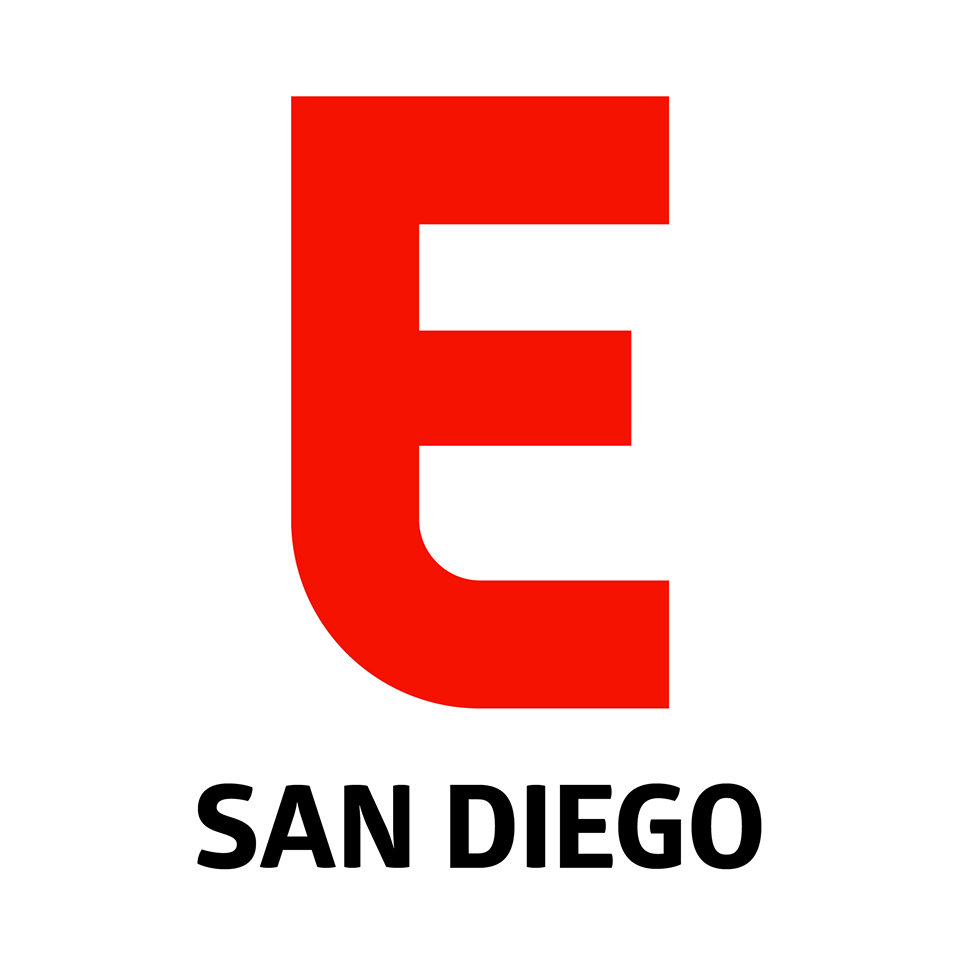 Candice Woo is the founding editor of Eater San Diego, a leading source for news about San Diego's restaurant and bar scene. Keep up with the latest Eater San Diego content via Facebook or Twitter, and sign up for Eater San Diego's newsletter here.