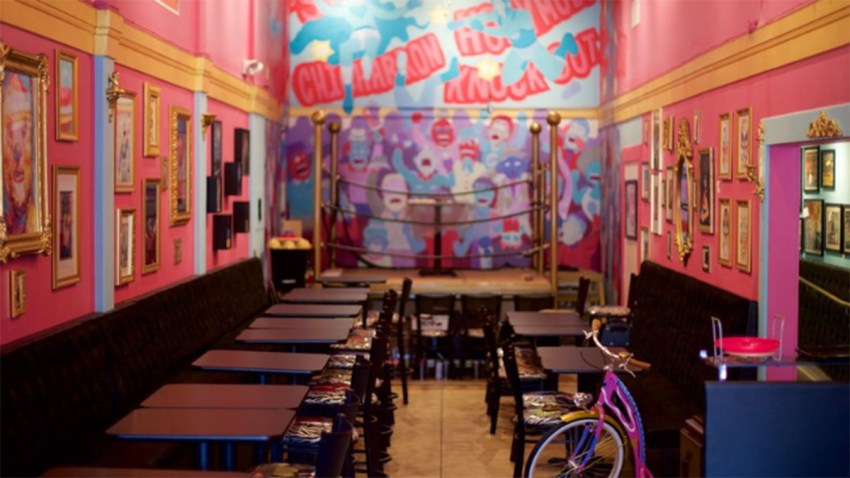 San Diego has some seriously delicious dining destinations. Eater San Diego shares the top stories of the week from our local food and drink scene, including details on a Travel Channel show that explored local, mouthwatering hot spots.
Andrew Zimmern's "Bizarre Foods: Delicious Destinations" Spotlights San Diego
The Travel Channel's "Bizarre Foods: Delicious Destinations" is hosted by foodie Andrew Zimmern and this week, the show debuted an episode featuring San Diego's dining scene. The series, which highlights a city's "not to be missed legendary foods" visited local spots specializing in Filipino food, fresh seafood and, of course – fish tacos. It doesn't get any more San Diego than that.
Dunkin' Donuts Preps for Major San Diego Expansion
San Diego County's first standalone drive-through Dunkin' Donuts launches on Dec. 6 in National City and the global doughnut and coffee chain is planning many more area outposts. A local franchisee is aiming to open 14 stores within the next eight years, in neighborhoods including Point Loma, Downtown San Diego and El Cajon.
S&M Sausage & Meat Shutters in University Heights
The meat-centric restaurant, which specialized in housemade sausages, bacon, and charcuterie, shuttered this week after nearly two years in operation on Park Boulevard. The eatery was an offshoot of popular burger chain, Slater's 50/50, and the company says it has no current plans to reopen the concept in another location.
Cafe Virtuoso Brews Up Remodeled Coffee House
San Diego's only 100% certified organic specialty coffee roaster, Cafe Virtuoso, has unveiled a recently revamped coffee house in Barrio Logan. It now features an expanded coffee bar, with taps pouring signature cold brew and kombucha, and a built-in pour over "filter bar," along with fresh pastries provided by Bread & Ice bakery.
Fast-Casual Flower Child Sets Opening Date in Del Mar
Flower Child, a new-to-San Diego casual eatery from Fox Restaurant Concepts, which also operates True Food Kitchen, is scheduled to emerge in Del Mar's Flower Hill Promenade on Dec. 6. Its menu focuses on healthy eats, ranging from protein-topped grain bowls to salads and pita wraps.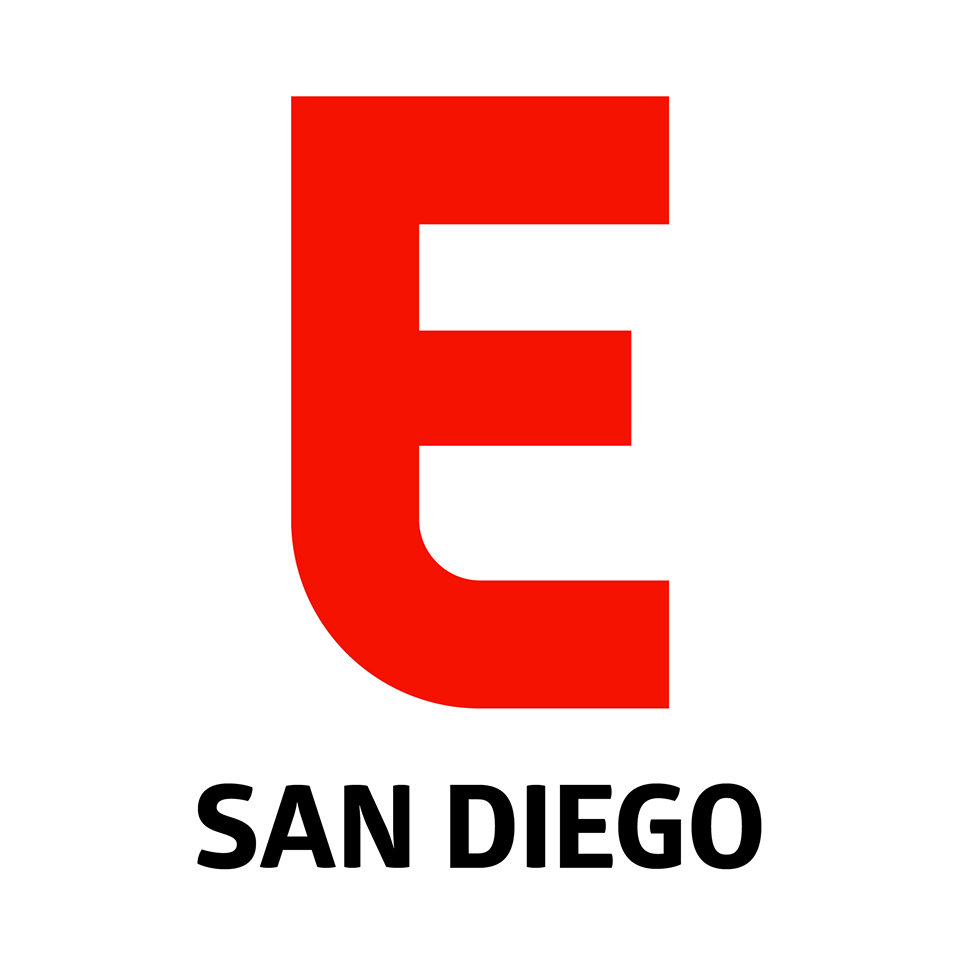 Candice Woo is the founding editor of Eater San Diego, a leading source for news about San Diego's restaurant and bar scene. Keep up with the latest Eater San Diego content via Facebook or Twitter, and sign up for Eater San Diego's newsletter here.