Eater San Diego shares the top stories of the week from San Diego's busy food and drink scene, including a rundown of the most anticipated openings of early 2016, the closing of Sea & Smoke in Del Mar and the return of San Diego Restaurant Week.
The Most Anticipated Openings of Winter/Spring 2016
This year looks to be another thrilling one for our local food and drink scene, with a slew of exciting projects expected to launch this winter and spring. From big-budget productions from high-profile chefs to expansion efforts from established restaurateurs, see what made Eater's list of the most anticipated openings coming over the next few months. Hint: the much buzzed-about Liberty Public Market at Liberty Station (rendering pictured above) is expected to finally debut next month.
[G] First Look at Liberty Public Market
Sea & Smoke Shutters in Del Mar
Owner/chef Matt Gordon, who opened his Sea & Smoke in the Flower Hill Promenade in 2013, quietly shuttered the restaurant last weekend and shared that the Del Mar restaurant is now under new ownership, though details on the future of the space have not yet been revealed. Gordon will continue to operate Urban Solace in North Park and Encinitas' Solace and the Moonlight Lounge.
San Diego Restaurant Week Returns (Jan. 17-24)
The first 2016 edition of the biannual San Diego Restaurant Week (SDRW) is back, with over 180 local restaurants participating by offering special prix fixe meals at lunch and/or dinner. Use this opportunity to try a new restaurant or visit a familiar favorite; Eater has compiled a list of 10 SDRW veterans worth checking out.
[G] Preview: Jan. 2016 San Diego Restaurant Week
Fast-Casual Grill Concept from Guadalajara Opens on Broadway
Next week, downtown denizens and office workers will have a new food option as Pipirins is scheduled to debut on Jan. 21. The Guadalajara transplant is specializing in authentic carne asada, served with traditional sides, plus appetizers, house made desserts and Mexican and local craft beer.
Plant-Based Fast-Food Company Blooms in Ocean Beach
A new fast-food concept is launching locally with a first location scheduled to open in Ocean Beach. PlantPower Fast Food is targeting traditional fast food with a menu that features healthier, GMO-free versions of burgers, sandwiches, shakes and more. Regional expansion is planned; a second outpost will land in Encinitas later this year.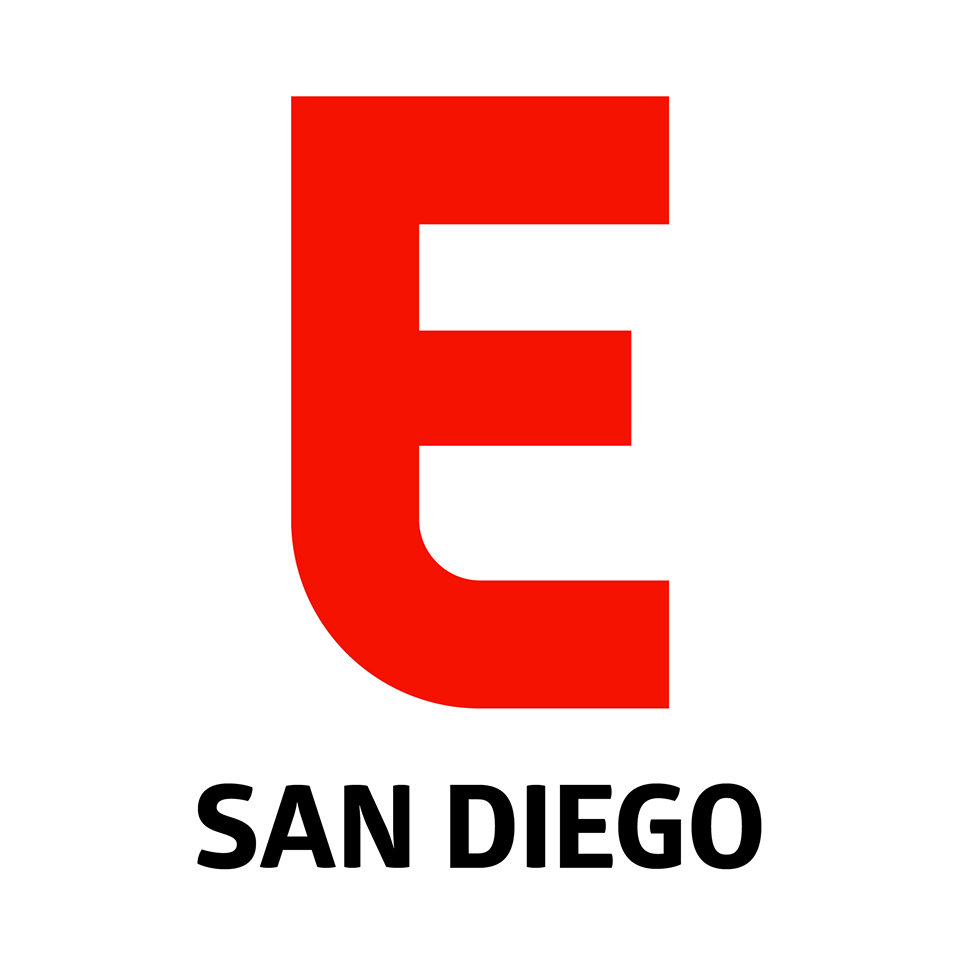 Candice Woo is the founding editor of Eater San Diego, a leading source for news about San Diego's restaurant and bar scene. Keep up with the latest Eater San Diego content via Facebook or Twitter, and sign up for Eater San Diego's newsletter here.