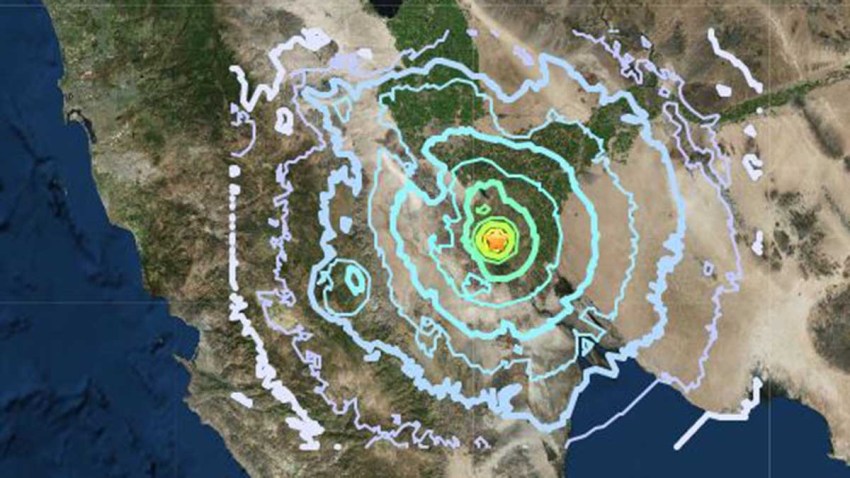 A preliminary magnitude 4.8 earthquake was recorded in Baja California, south of Calexico on Monday, according to the United States Geological Survey.
The agency reported the epicenter of the quake, which struck at about 12:20 p.m., to be Alberto Oviedo Mota, about 40 miles south of Mexicali.
A second preliminary 3.3 magnitude tremor was reported less than 10 minutes later.
People from south San Diego to Oceanside reported feeling some weak shaking to UGSG. Moderate shaking could be felt in El Centro.
It was unclear if any damage was caused.
No other information was available.
Please refresh this page for updates on this story. Details may change as more information becomes available.