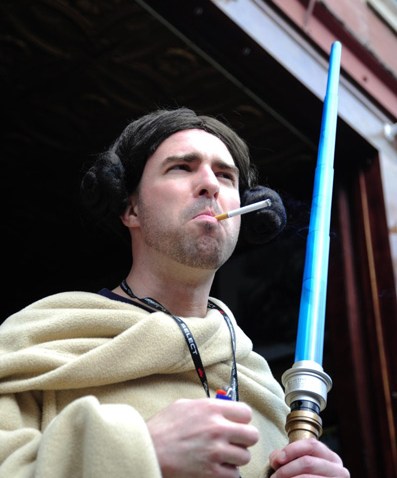 Mortgage default notices in California are at their lowest level in more than three years, according to MDA DataQuick.
Improving market conditions and changes in lender and mortgage-servicer foreclosure policies are credited with the drop, according to the San Diego-based firm.
There were around 69,800 default notices filed in California from October through December. That's down about 18 percent from nearly 84,600 during the same period a year earlier, MDA DataQuick reported.
The latest tally is also down about 16 percent from almost 83,300 default notices filed from July through September and just over half of the roughly 135,400 notices filed when defaults peaked in the first quarter of 2009.

Copyright AP - Associated Press