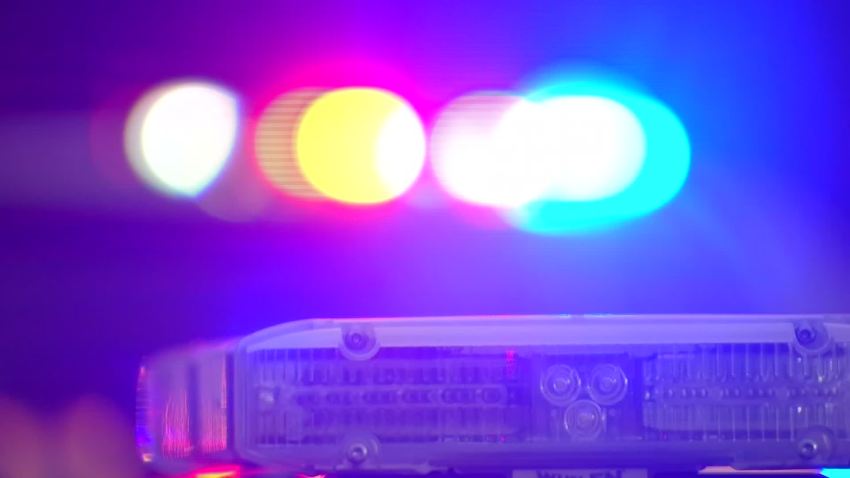 Two people who allegedly led officers on a high speed chase on Friday have been taken into custody after stealing another vehicle, according to police.
With guns drawn, police raided a College Area home on Bonillo Drive this weekend looking for the suspects.
They found who they were looking for.
"They learned that the suspects were staying at this house. We ended up doing a search of the house, found both suspects in the house, they were taken into custody," said Sgt. Dale Flamand.
One of the men and an unidentified woman are accused of stealing a car and leading police on a high speed pursuit that lasted for almost an hour on Friday morning.
The third man, believed to be the resident at the home, was arrested on unrelated drug charges.
Olmos and the female suspect are also suspected of stealing another vehicle, according to police.
"Officers ended up retrieving a second stolen car in Mission Valley. Through conducting witness checks over there we learned who they were. Connected the dots… and traced to the two suspects from the pursuit the other day," said Sgt. Flamand.
Police pursued the stolen car on Friday morning from La Mesa to Clairemont to UTC, as the 1988 Toyota Camry and its occupants avoided police units and spike strips. Police eventually called off the pursuit due to safety concerns.
The car, which had been stolen earlier in the week, was eventually found in Mira Mesa after the suspect crashed into a pole, according to police.
But officers say they did not stop looking.
"We're going to find you one way or another. We're not going to let you go and not come and find you," said Sgt. Dale Flamand.